Hotel River Side News !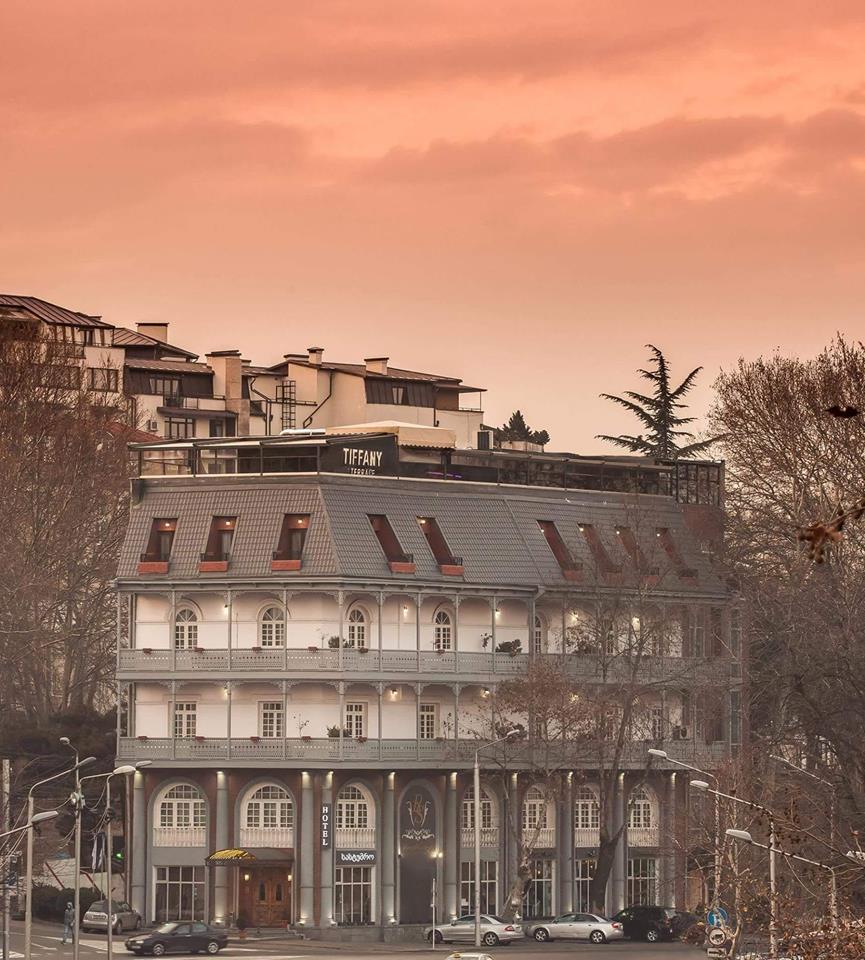 Renovations in Hotel Riverside !
Hotel River Side
Hotel River Side is happy to inform you about several updates and renovations, they did this August-September in their hotel:
Renovation of their beautiful terrace balconies overlooking river, flea market, historical park and Old Tbilisi. These terrace balconies are part of their elegant rooms and suites.
Renovation of the hallways to introduce Emiliano Parati Wall décor and beautiful paintings. We have literally transformed 5th floor hallway into exhibition area.
Renovation and redesign of their beautiful restaurants – Tiffany Bar and Terrace. We will introduce Autumn-Winter Menu in the beginning of October. We are also organizing our first big DJ event on 22nd of Sep. DJ Giga Papaskiri and special offers from Martini and other brands.
Under Major reconstruction being done in Tbilisi by Tbilisi City Hall, they have totally changed nearby parking area for Tiffany and River Side Hotel guests. – Now it is more beautiful – suitable for up to 12 cars.
After Introduction of Smart Home System in our suites, we have also added Nespresso Coffee Machines with delicious selection of their coffees. (Delivered from Switzerland)
We area re-designing our website further. Famous Berlin based agency is in charge.