Modern approaches and principles in Tuberculosis management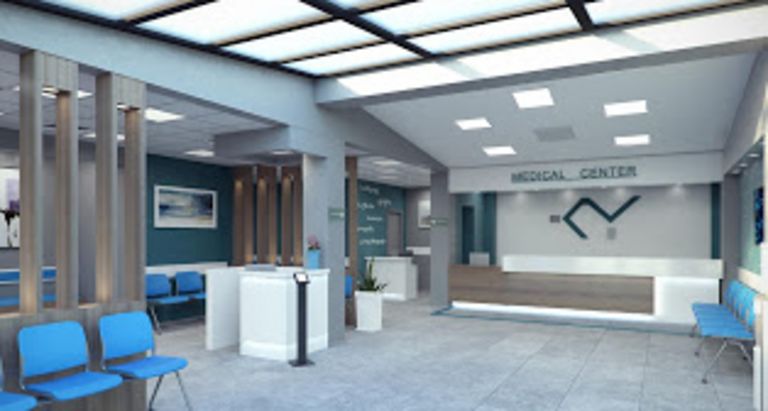 The French Medical Center Kakhetie-Yonne is organising its organising its 8th conference on Saturday, June 29th.
The theme, Modern Approaches and Principles in the Management of Tuberculosis, will be treated by French and Georgian physicians.

The event will take place in the Kvareli Eden complex in Kvareli, Kakhetie region.
The symposium is designed for the audience composed of family doctors from the Kakhetie region as well as corresponding specialist doctors.
The speakers are:

Pr Dominique SALMON
Infectious diseases
University Hospital Paris Center - Hôtel Dieu - Cochin Hospital

Dr. Ahmad JIBAOUI
Lung specialist
Chief doctor
HEALTH SPACE BLOIS
Center for Pneumology, Allergy and Sleep
Dr. Jaques SIMART
Biologist
French Medical Center Kakhetie-Yonne

Amiran GAMKHRELIDZE
Director General of NCDC (National Center for Disease Control and Public Health)

Irma KHONELIDZE
Deputy Director of NCDC (National Center for Disease Control and Public Health)

Pr. Zaza AVALIANI
Director of the Tuberculosis Reference Center

Pr. Nana KIRIA
Tuberculosis Reference Center