European event on the Georgian economy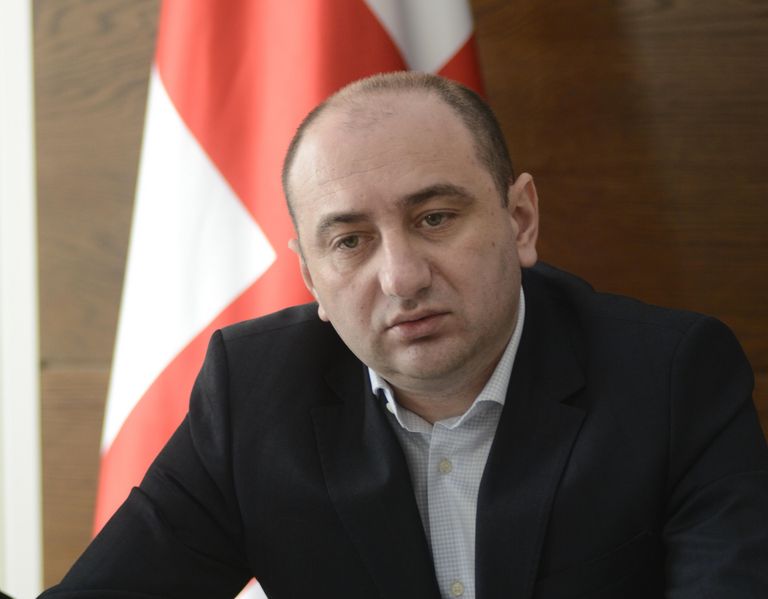 The CCIFG in cooperation with the German Business Association (DWV), the Georgian Swiss Business Association (GSBA) and other European Chambers in Georgia is organizing a business meeting with Mr. Irakli Lekvinadze the Georgian Business Ombudsman and Mr. Vakhtang Lashkaradze the Head of the Revenue Service of Georgia.
At the event DWV will also take the opportunity to present its Yearbook for 2018. The Georgian-Swiss Business Association will present the Highlights- key activities of 2018. The CCIFG will share some French recent investments.
Mr. Lekvinadze and Mr. Lashkaradze will give an update on the current status of their work and will be available for discussion with the members and partners. Guests also have an opportunity to bring up problems they are facing in doing business and will have a chance to discuss with the Business Ombudsman and the Revenue Service during the Q/A session.
The discussion will be followed by a cocktail reception.