Meeting to exchange on an economic topic.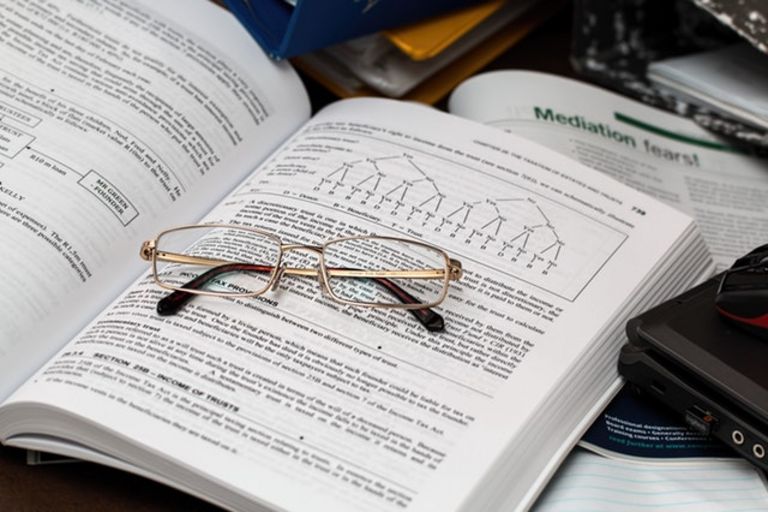 MEMBERS ONLY
Meeting to discuss about the evaluation of the macro economy and stability in Georgia.
In the presence of Mr. Thierry Borel, Deputy Head of the Regional Economic department and Finance Counsellor, (French Embassy in Turkey).
The organisation is made in partnership with Head of the Economic Service for Georgia and Armenia, Ioulia Sauthier.