Communication - Press • New members
AT LTD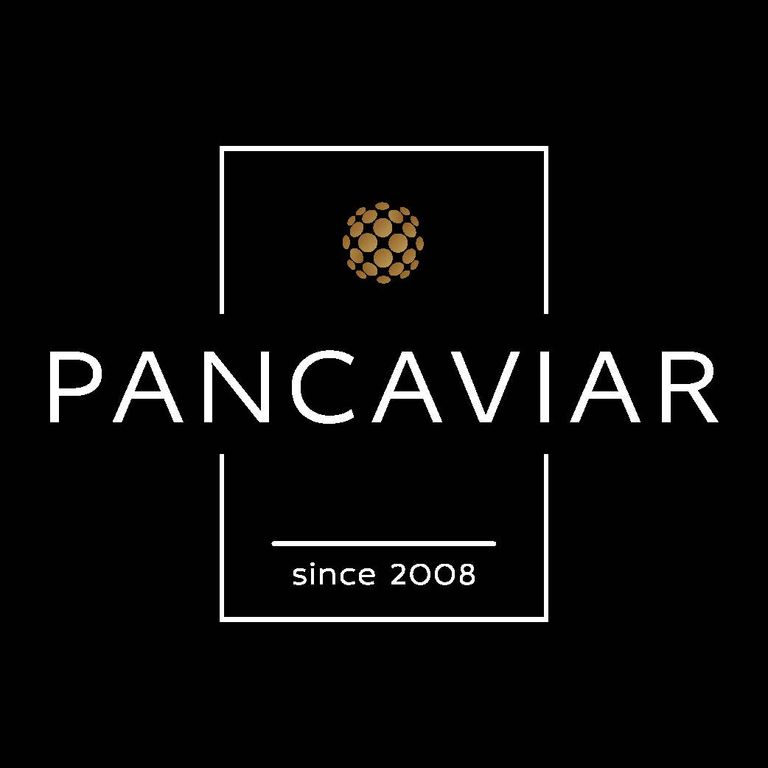 New member
The CCIFG is pleased to introduce its newest member, AT LTD !
✅AT LTD was founded in 2017 in Georgia.
✅AT LTD is promoting and developing modern methods of the cultivation of various varieties of aquaculture and the production of caviar. Particular attention is paid to the cultivation of trout, Siberian sturgeon (Acipenser Baerii), and getting the highest quality golden and black caviar from them.
✅AT LTD caviar is intended for the domestic and international market.
✅AT LTD is located in three parts of Georgia: Khashmi (Sagarejo), Tbisi (Tetritskaro) and Geguti (Tskaltubo).
✅In order to identify and manage potential risks and threats, the organization collects and analyzes relevant information to verify that the management system security is in line with the strategy and goals of "AT" LTD.

✅The company has successfully implemented the HACCP system and was granted the ISO 22000 certification, in 2021. The company is registered on web.page of CITIES from November 2, 2021 (registration number GE0003)
✅The organization is committed to continuously providing customer service in accordance with legal requirements.
Countries
✅Armenia, Azerbaijan, China, France, Kazakhstan, Russia, Ukraine, United Arab Emirates, United States
Certificates
✅ISO 22000:2018 Certificate No 20154213011828 Company is registered on webpage of the Convention on International Trade in Endangered Species of Wild Fauna and Flora (CITES) - number of registration GE0003