Analyses & Studies
Bill on the Law on Entrepreneurs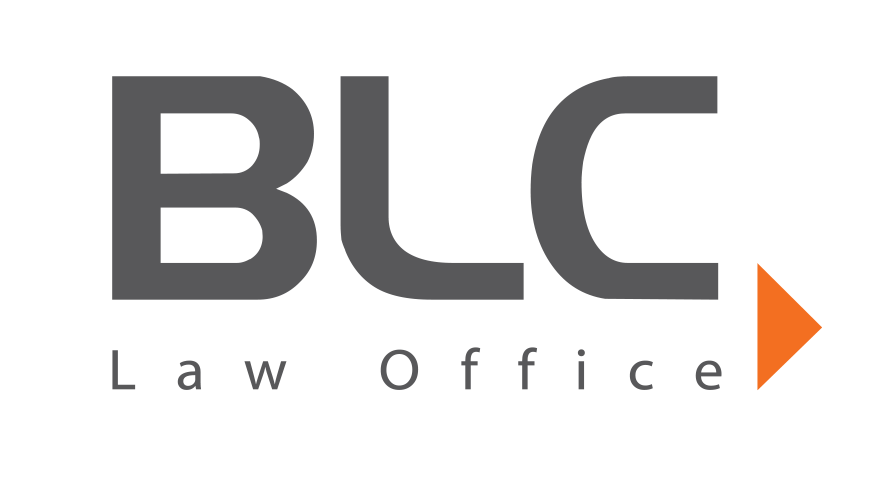 New Take on Capital Formation, Maintenance and Protection
New Take on Capital Formation, Maintenance and Protection
In September 2020, amendments to the Law on Entrepreneurs was tabled in the Georgian parliament.
The bill implements EU directives required under the Association Agreement between Georgia and the EU and would con- tribute to harmonization of the Georgian legislation to that of the EU. The bill aims to entirely replace the existing Law on Entrepreneurs, rather than merely amending it.
The bill introduces many fundamental changes to the existing regulations, rectifying shortfalls in the existing law. One of the declared objectives of the new law is to better protect the interests of creditors and minority shareholders, introducing a number of amendments concerning the formation, maintenance and protection of the capital of an entity. Such amendments will be the primary focus of this article. Given that the most popular forms of doing business in Georgia are limited liability companies (LLC) and joint stock companies (JSC), we shall trim this down to the amendments relevant for such entities.
https://drive.google.com/file/d/1_2gmIcWKqw41FsXaADHXJlweagL3K414/view