The CCIFG hosted its twelth General Assembly on November, 22nd !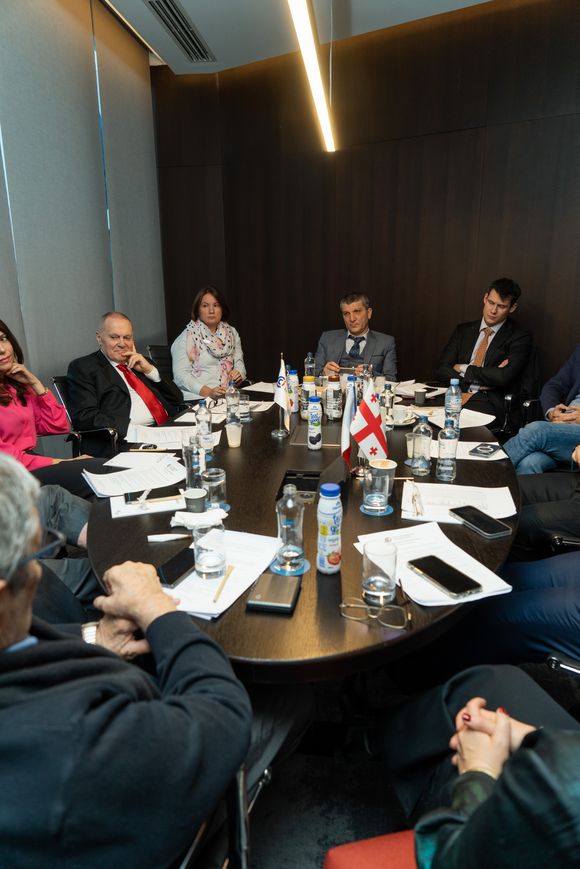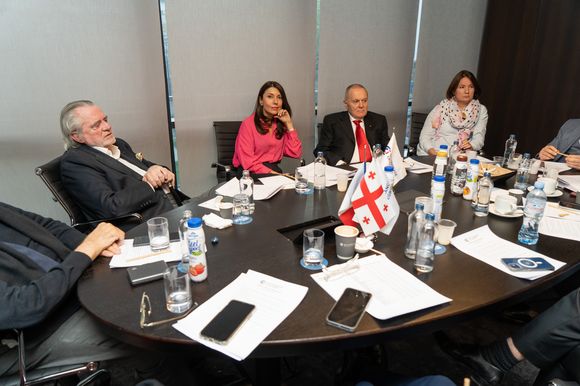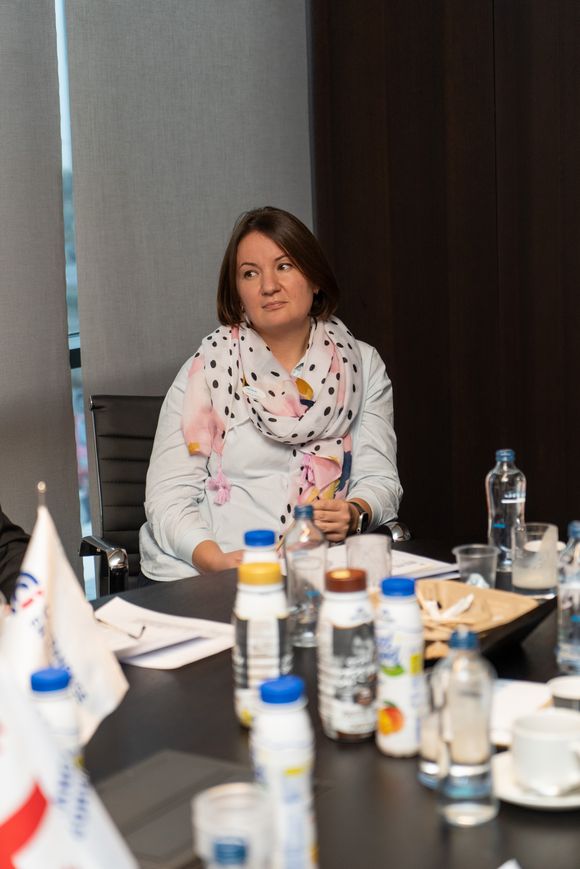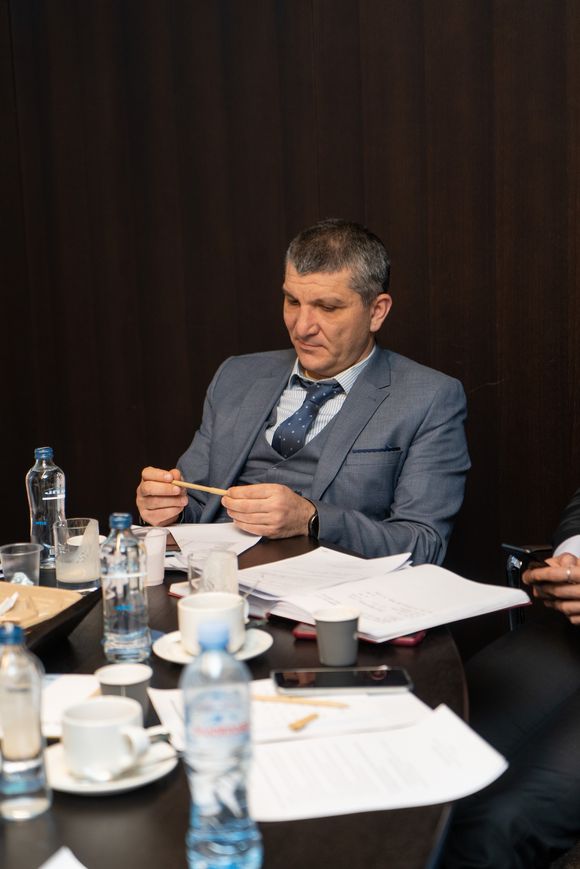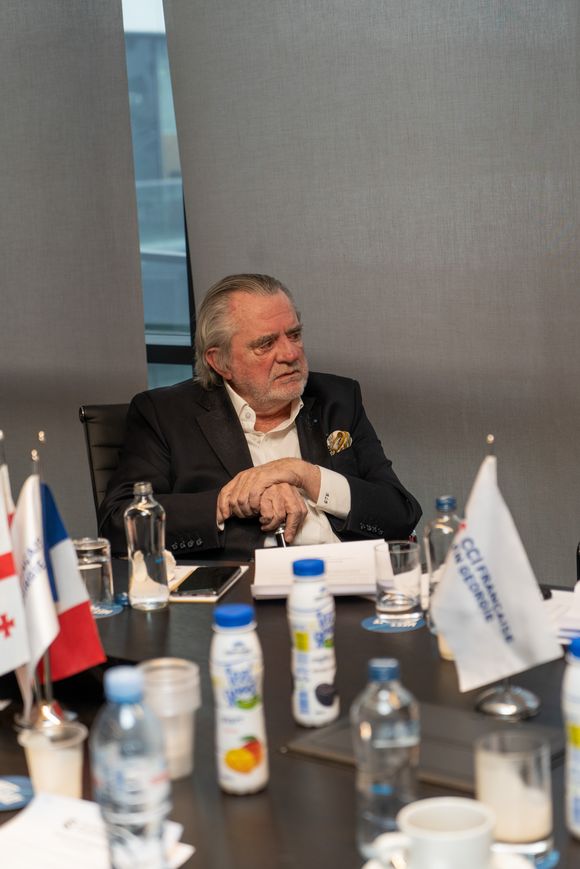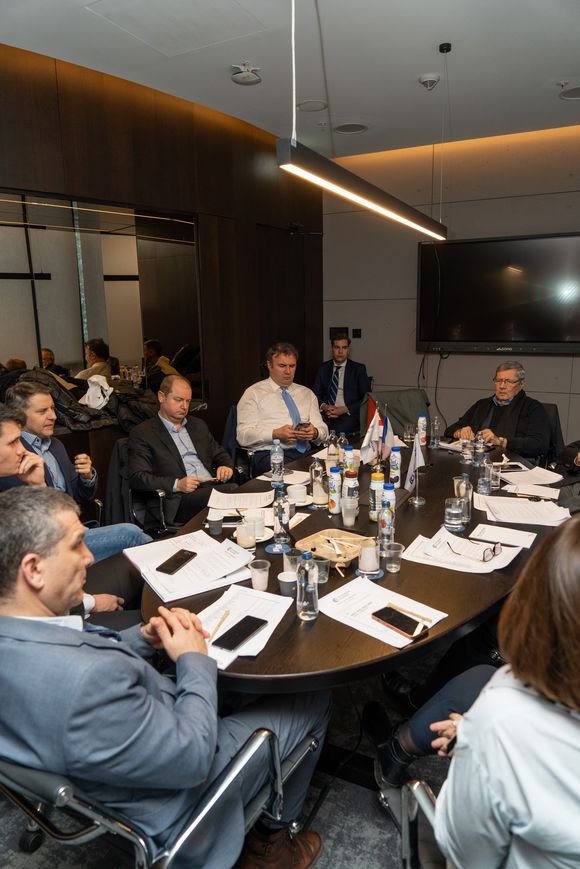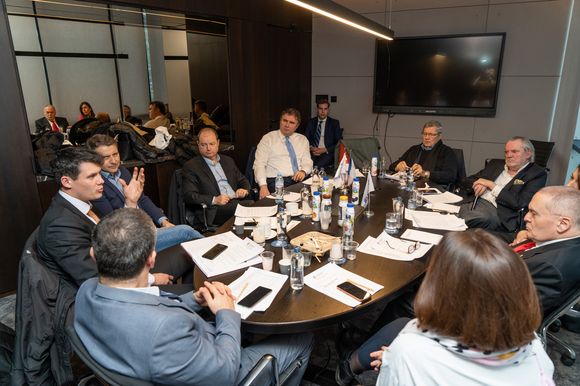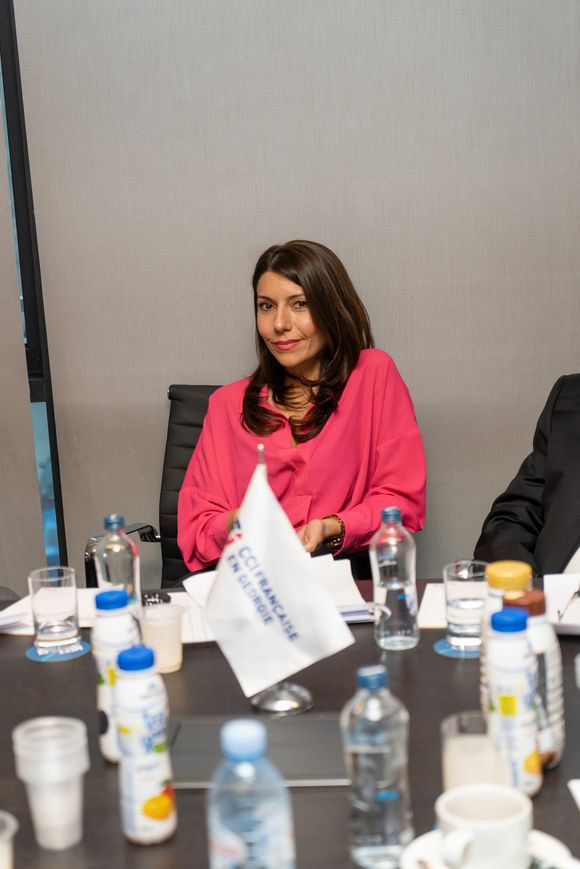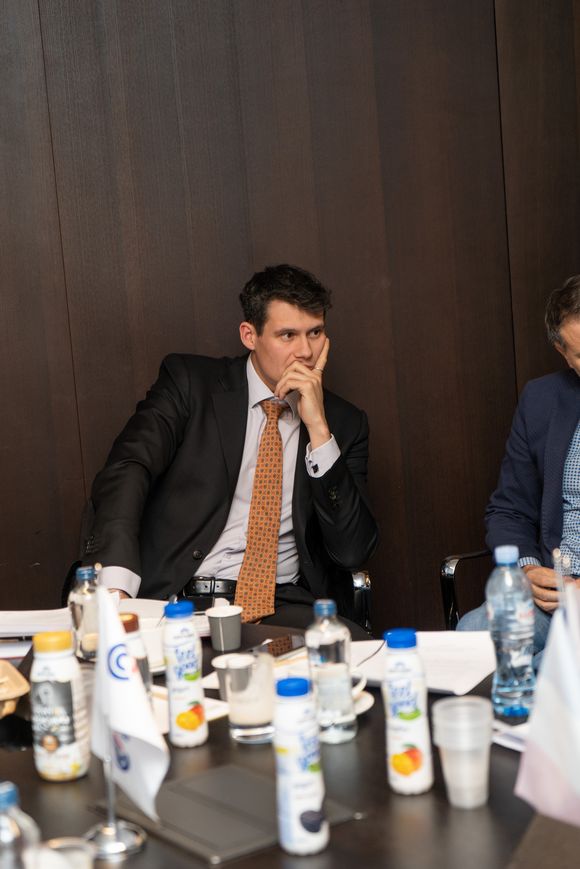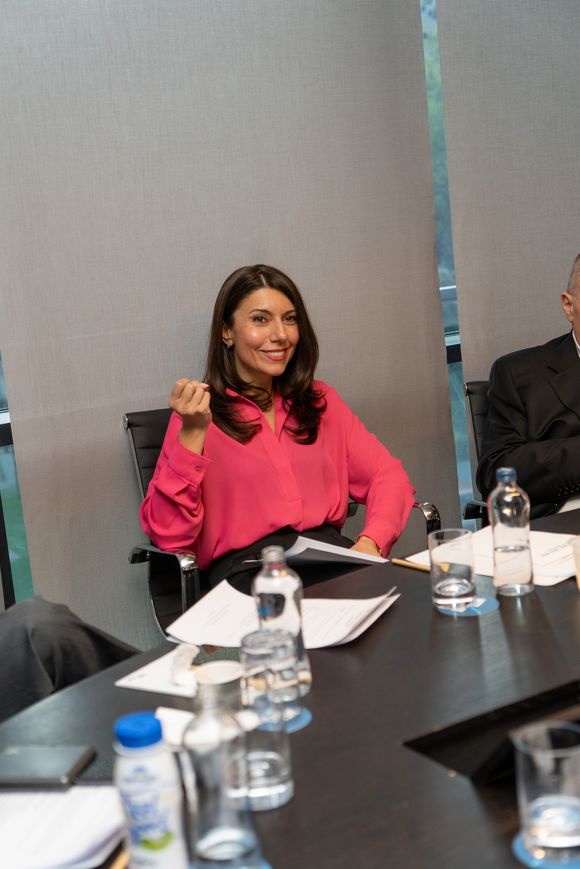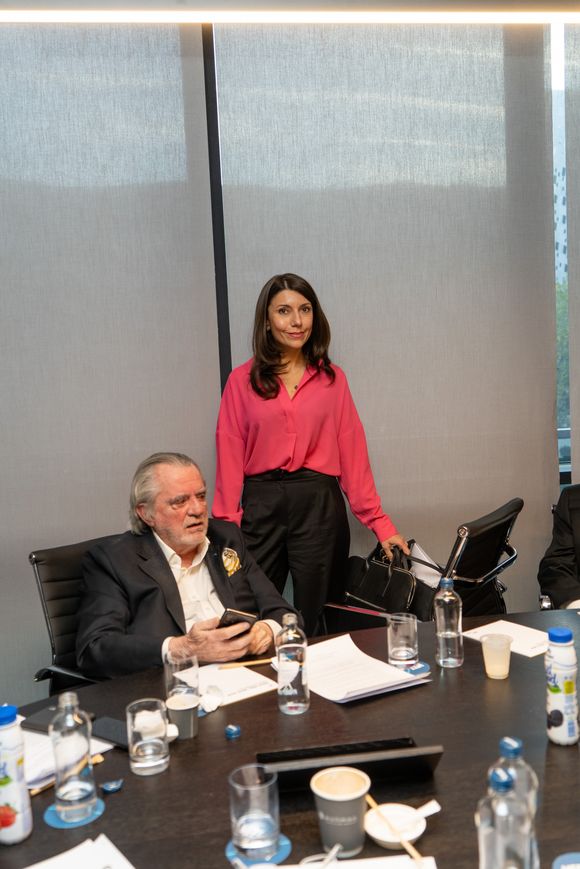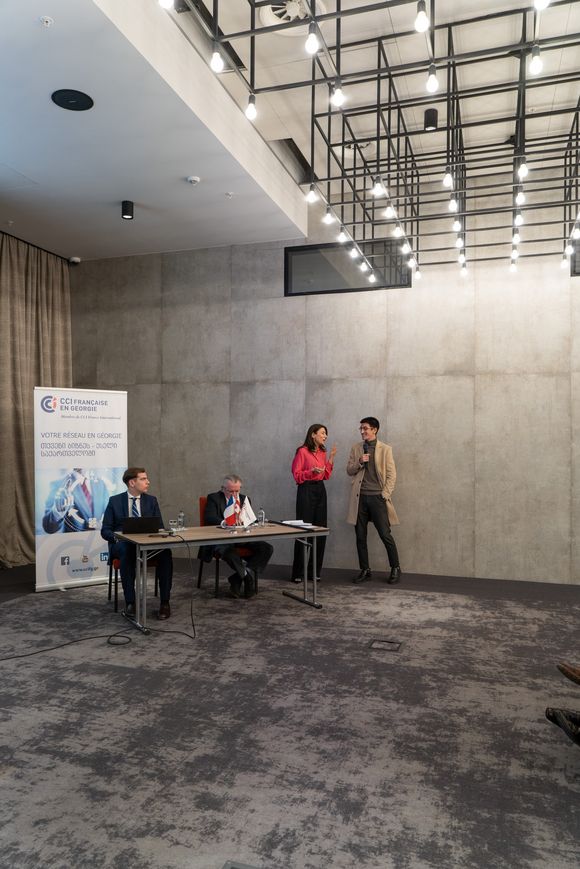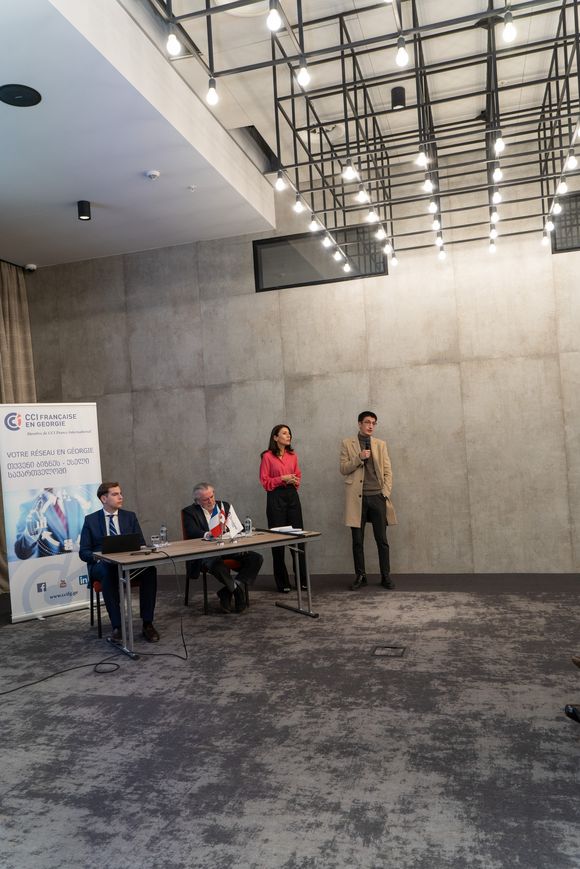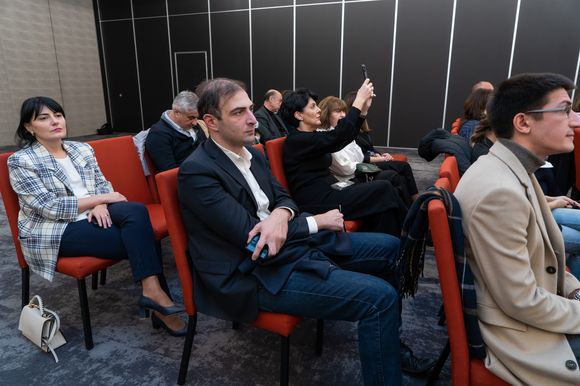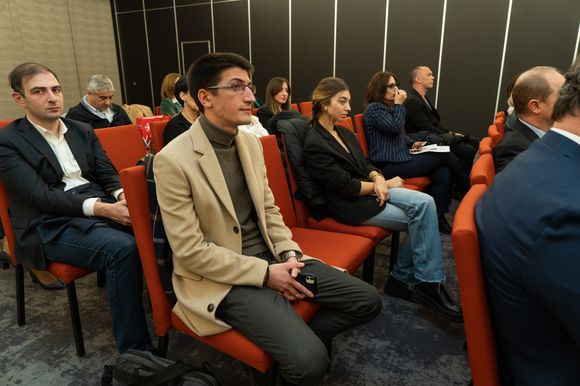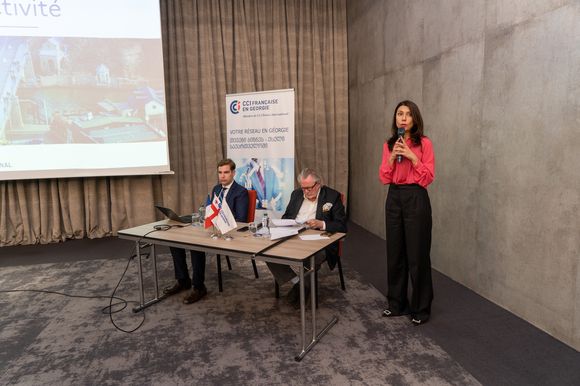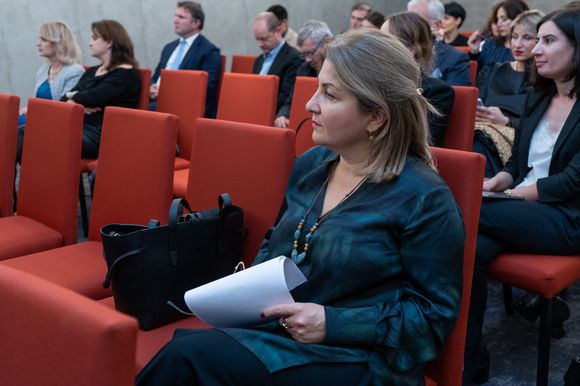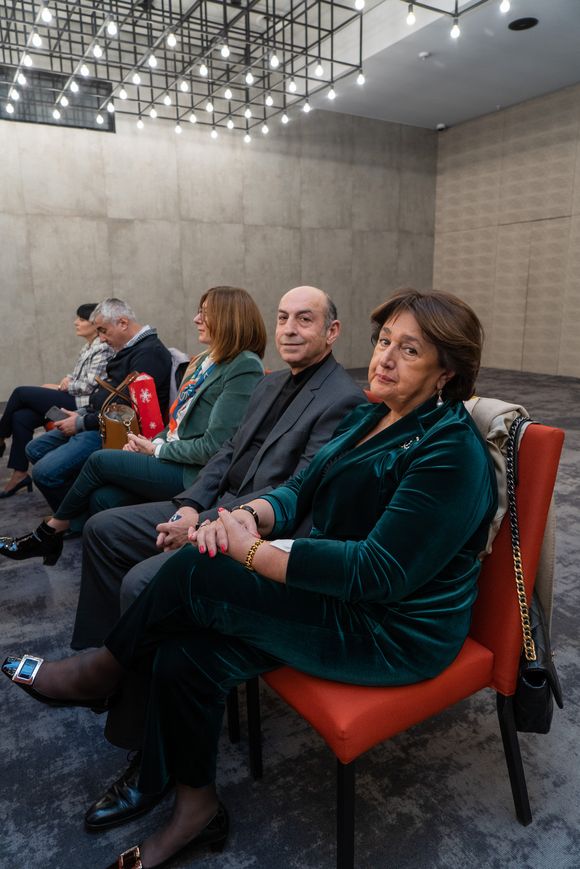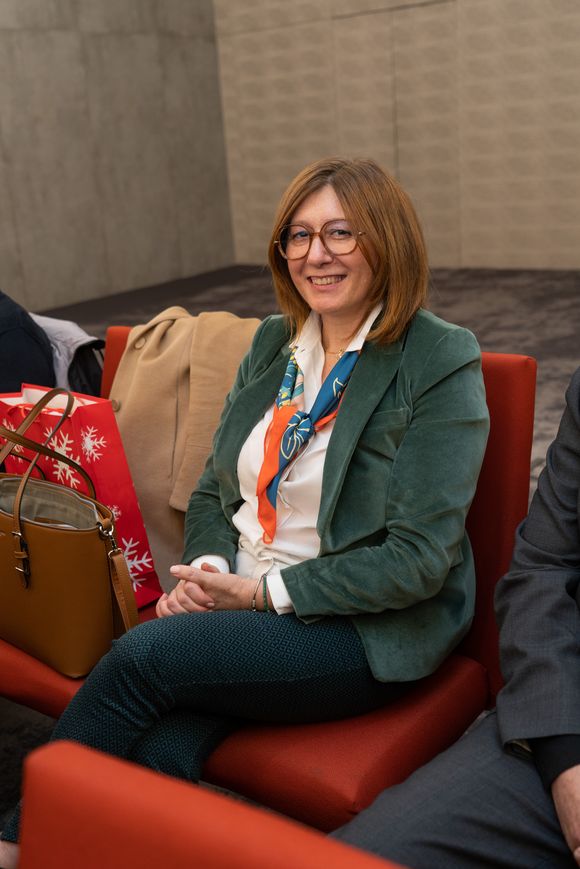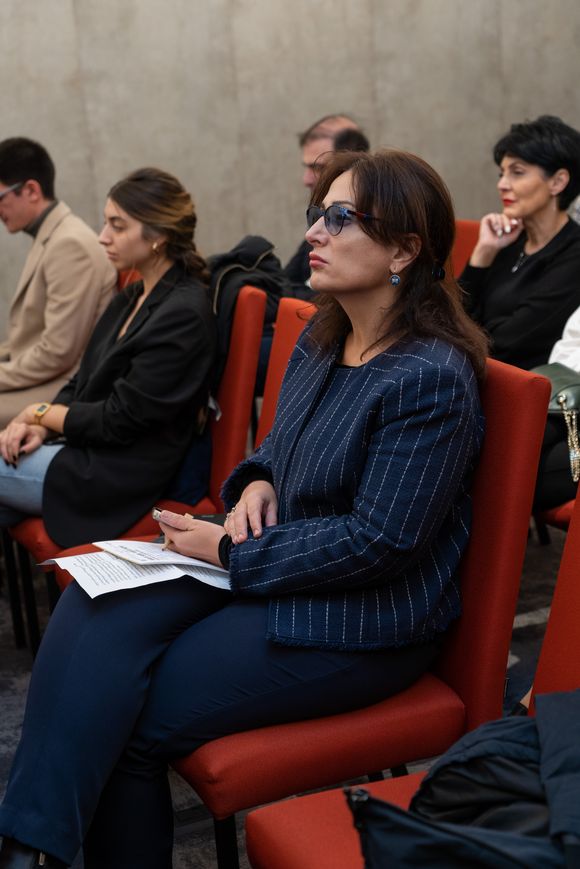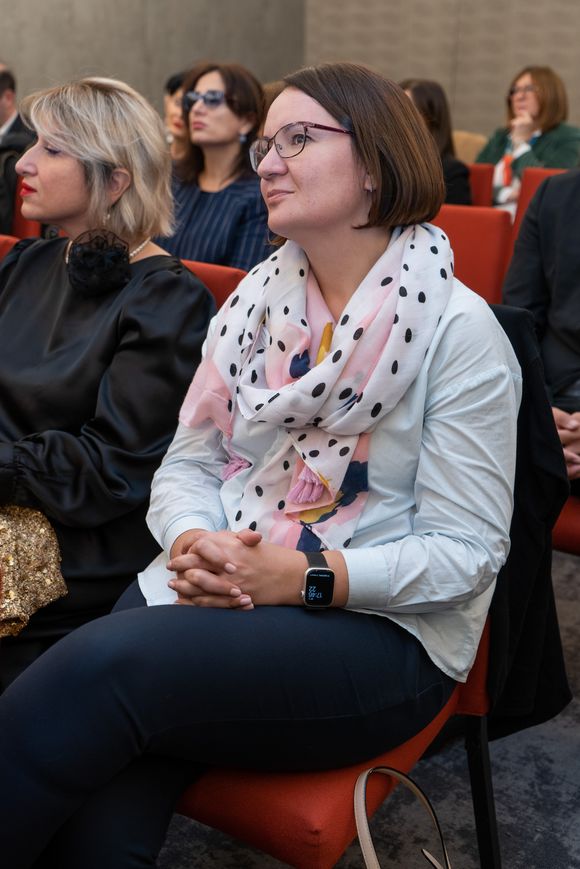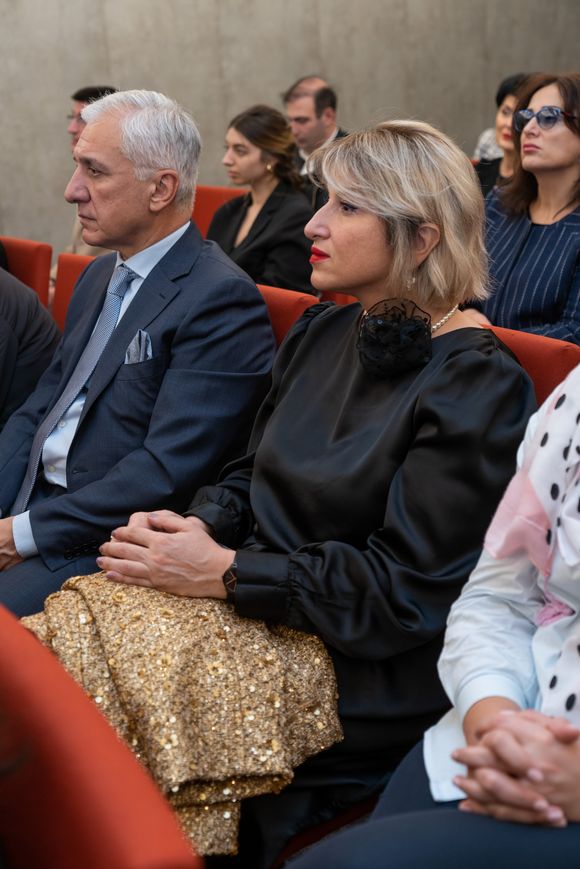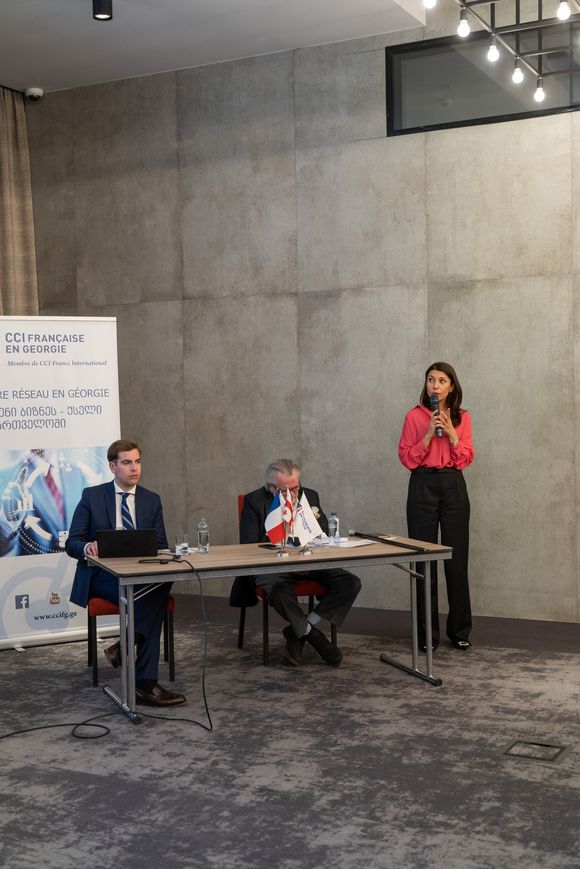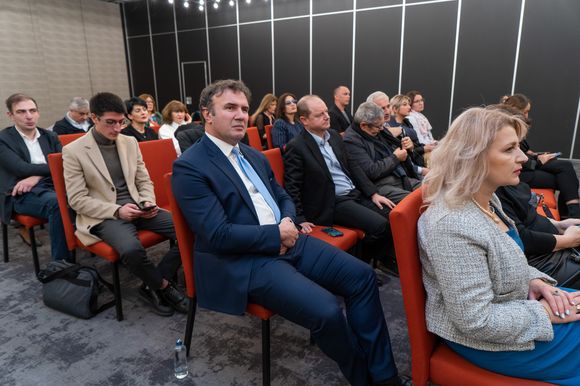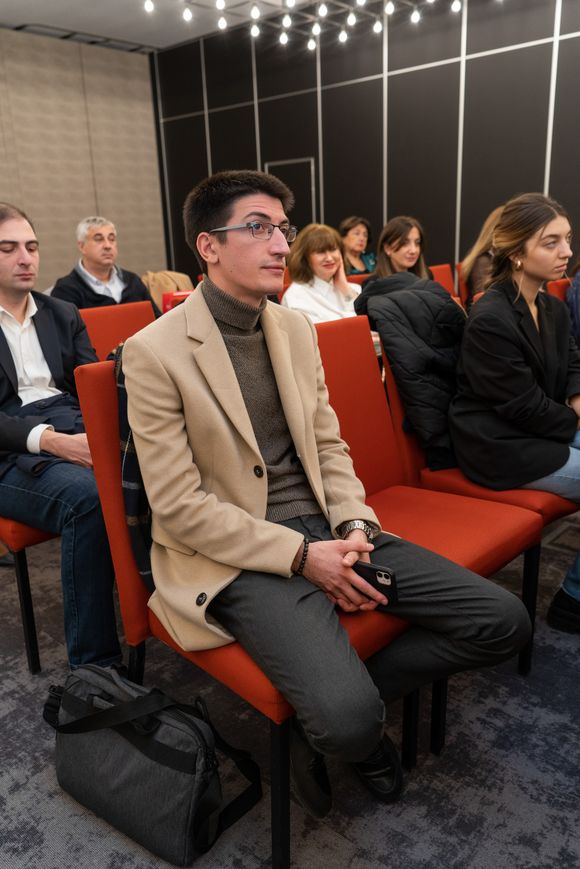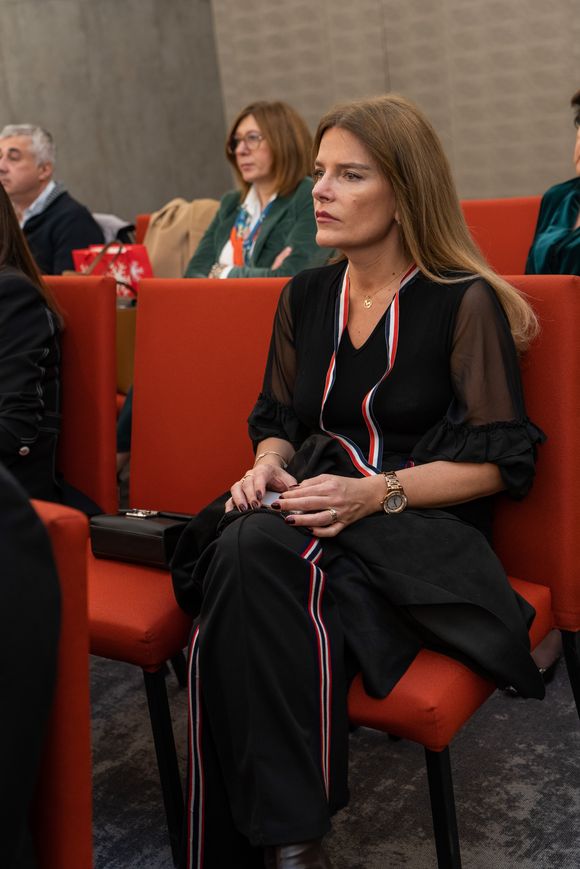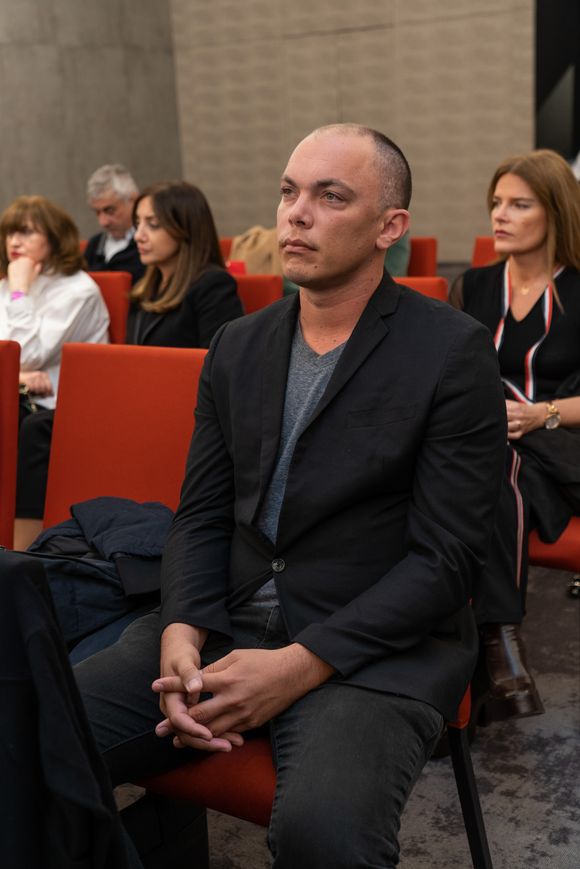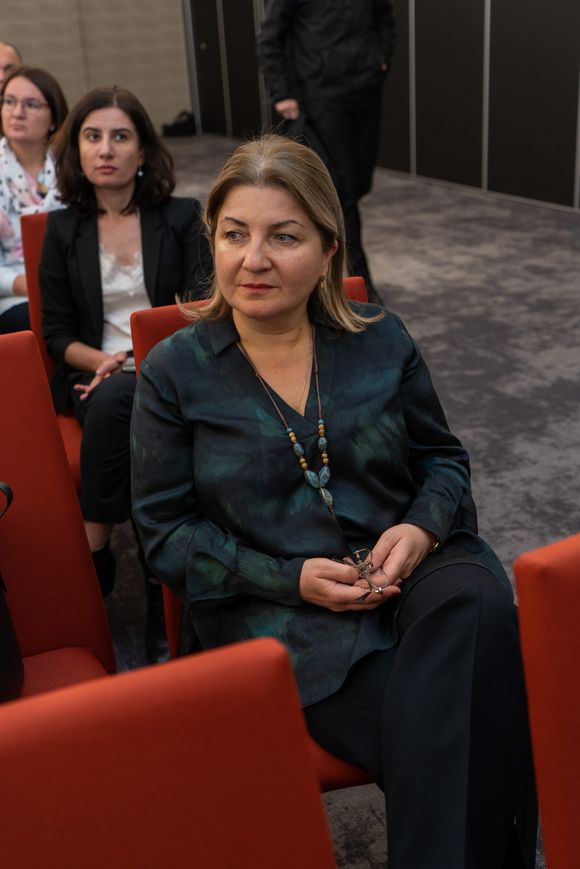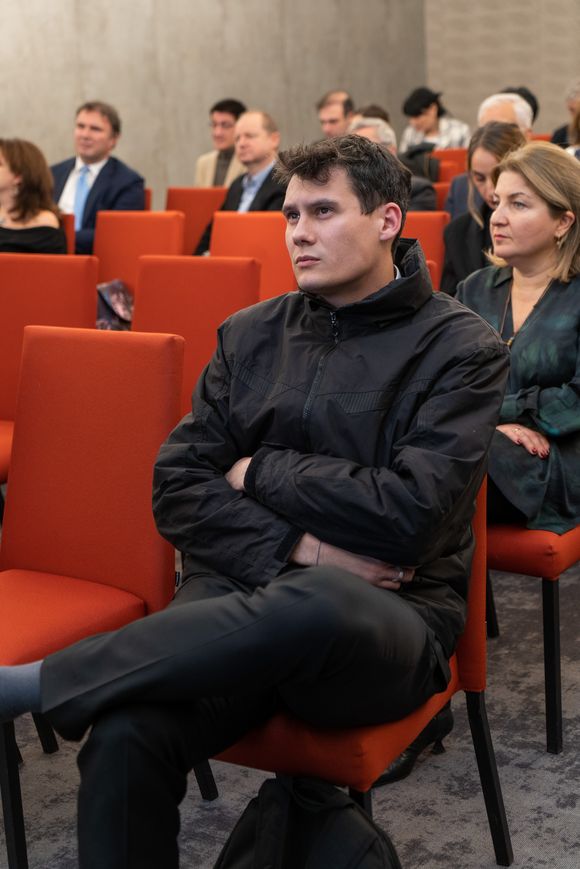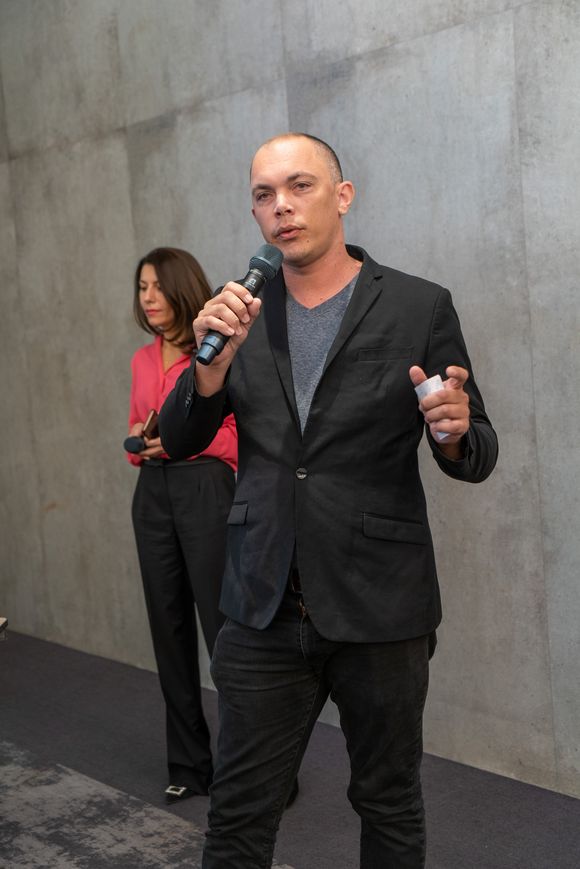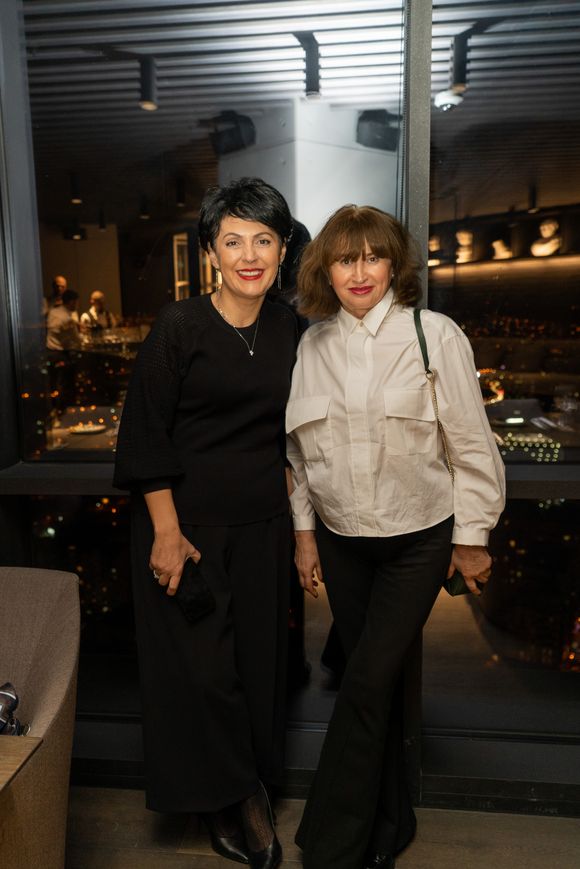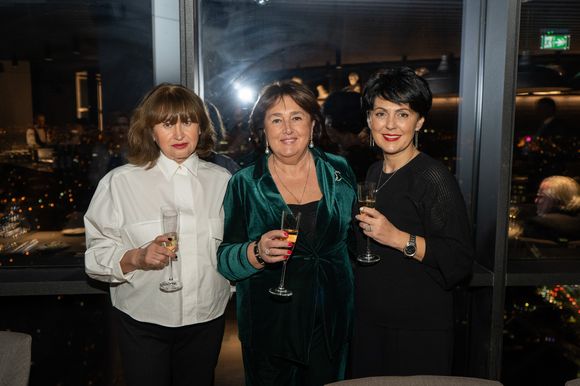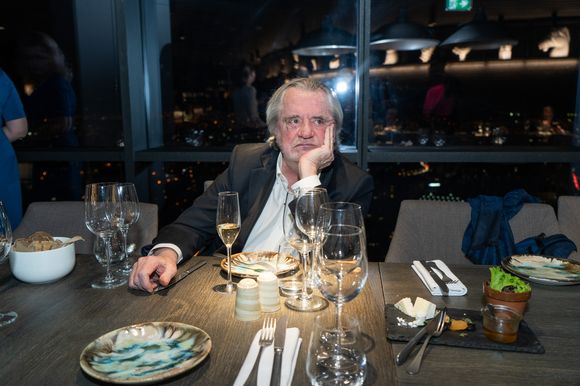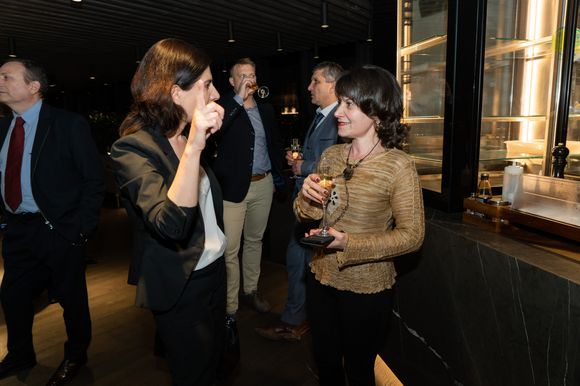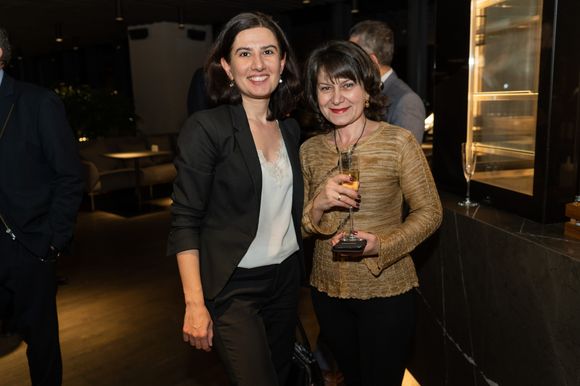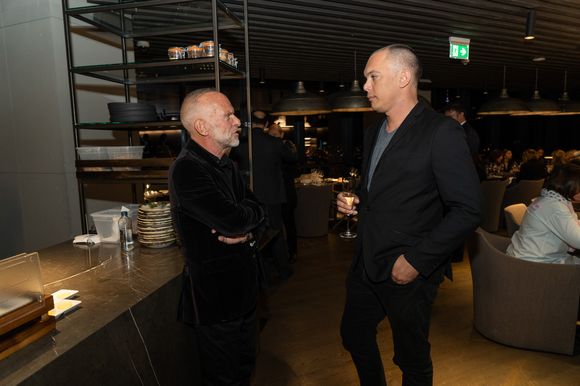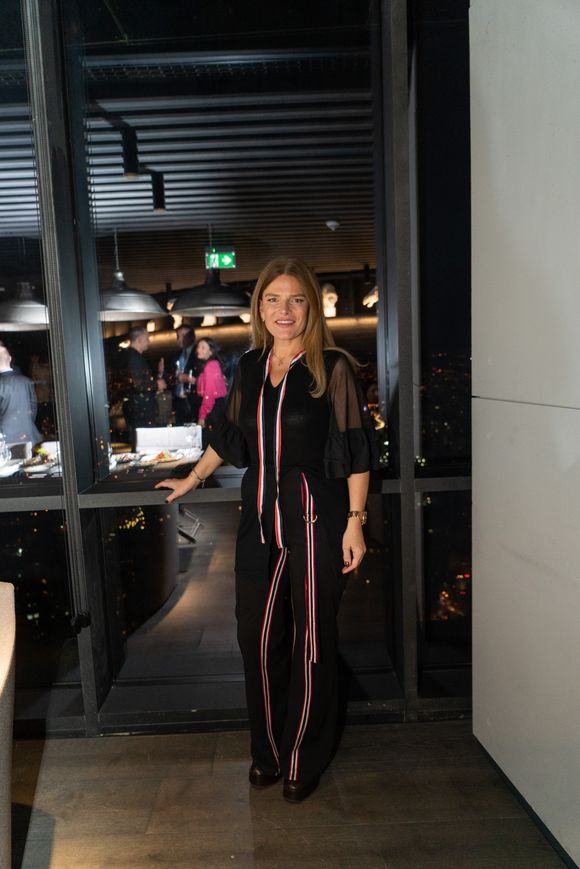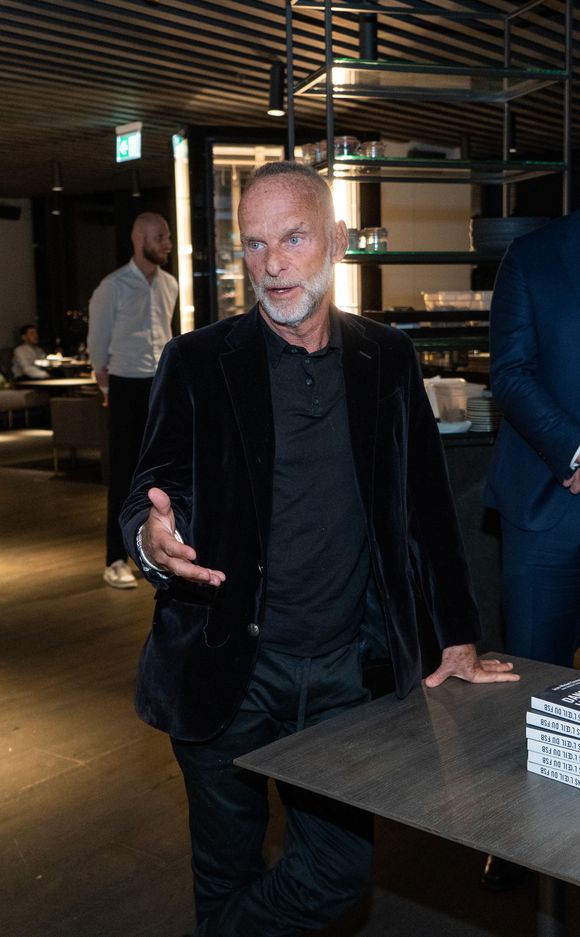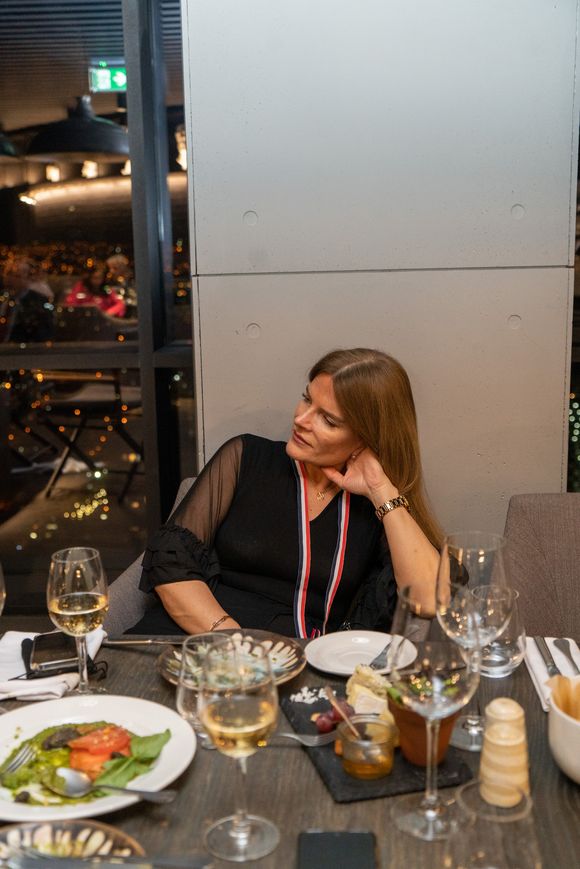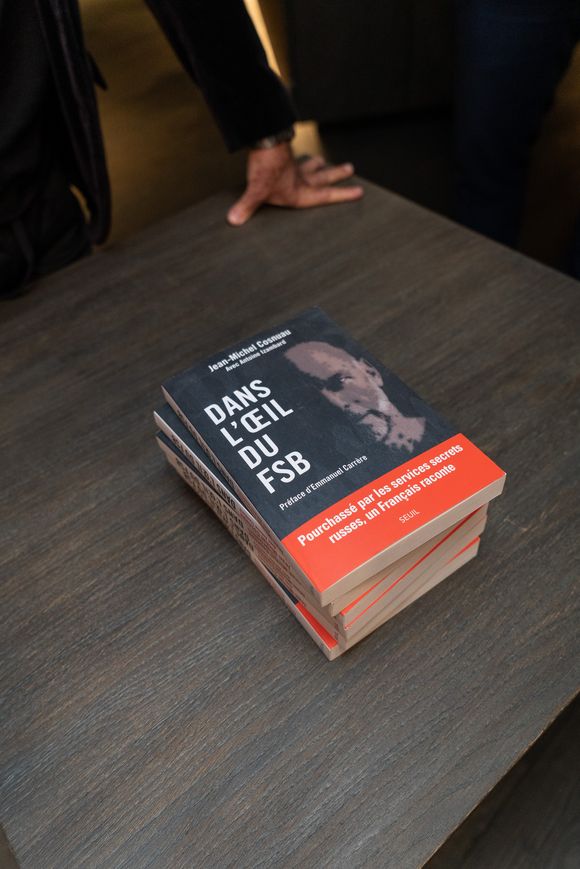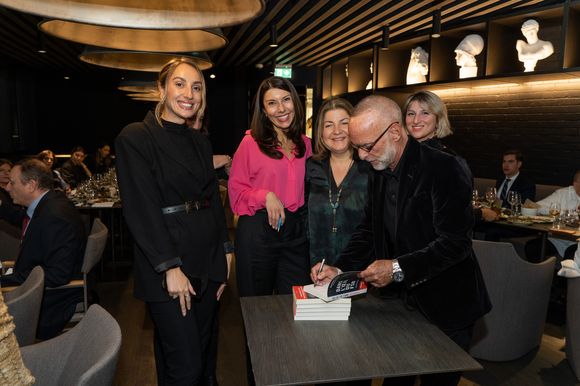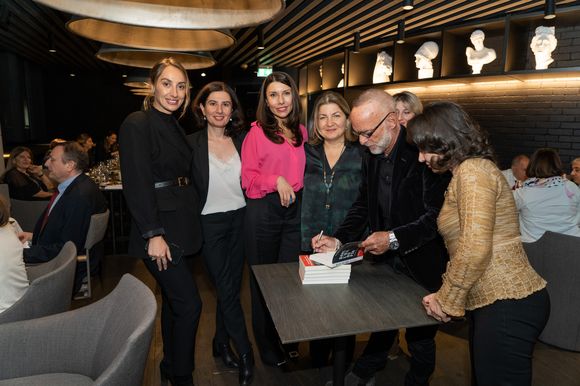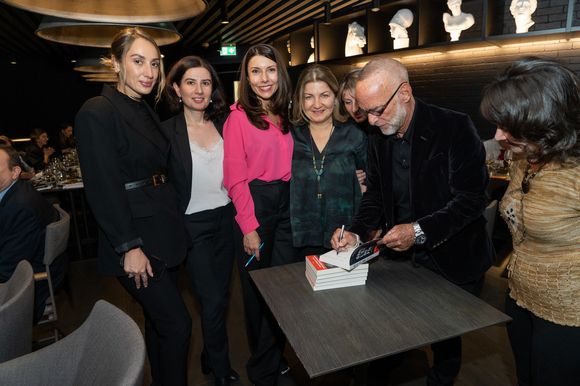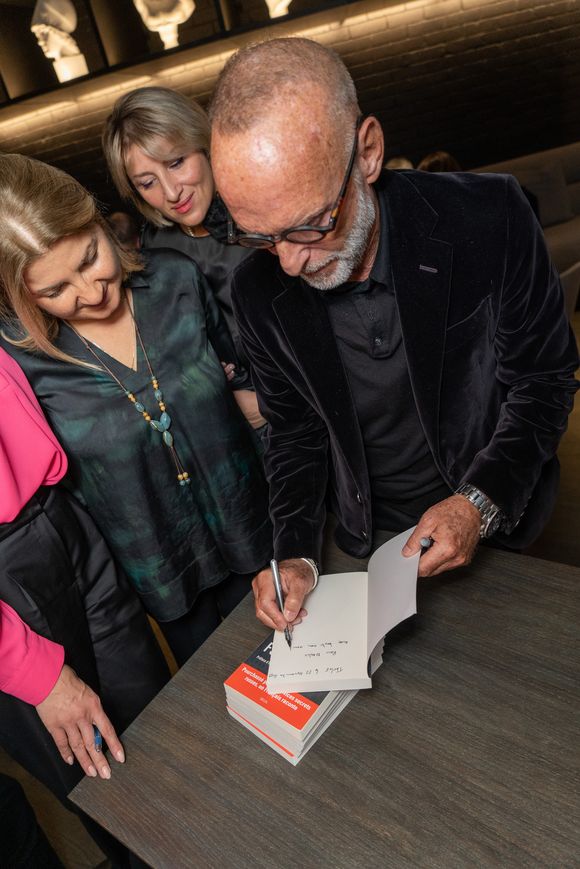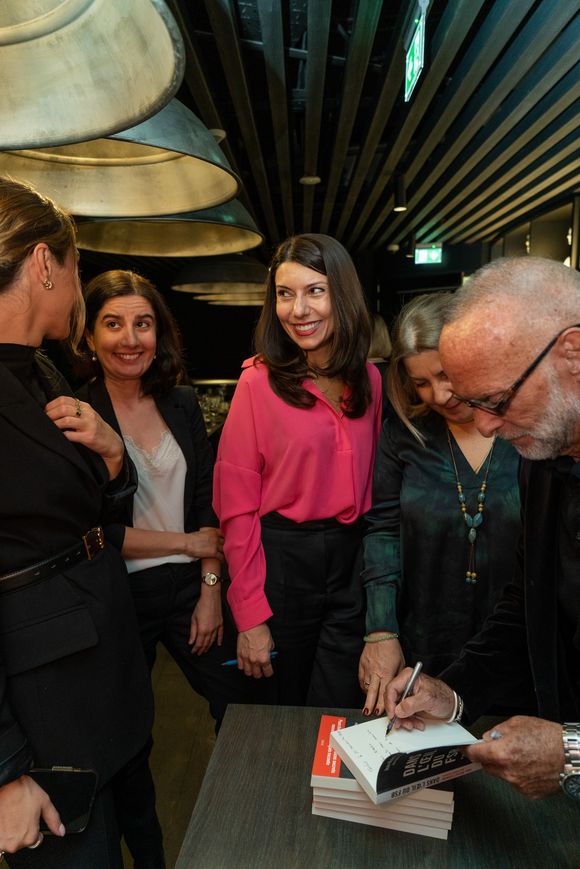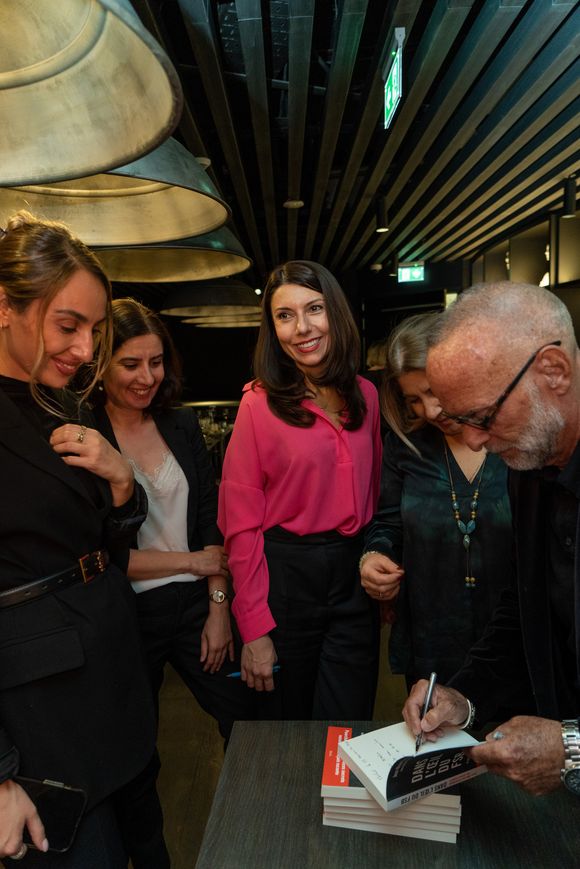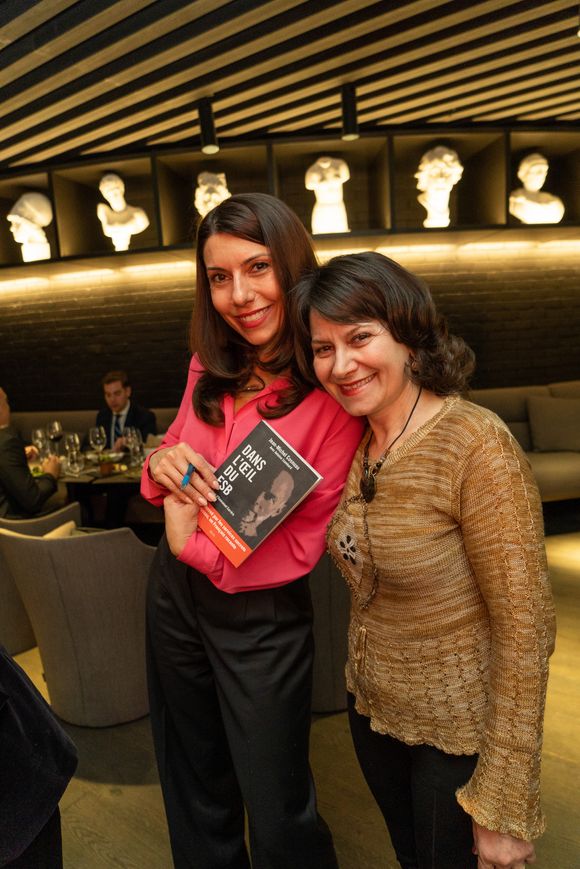 Thursday, November 23, the President of the CCIFG, Antoine Bardon, as well as Natia Javakhishvili, General Director were happy to receive, at the Pullman Tbilisi Axis Towers hotel, the members of the Chamber for the meeting of the Board of Directors and the holding of the Annual General Meeting.
During the General Assembly, the 2023 activity report was presented, as well as the financial report.
It was an opportunity to look back on the highlights of the past year, from the European zone meeting of the CCI France international which was held at the beginning of February in Athens, to the seminar on corporate governance led by François Cottignies at the end of June, through the creation of the Committee of Women Entrepreneurs etc.
The CCIFG also had the honor of presenting its 9 new members, who were able to meet the rest of the assembly.
The members of the CCIFG renewed their confidence in Dominique Bayvet and Paata Moseshvili, re-elected to the Board of Directors.
The event ended with a dinner at the Dumas restaurant !
We would like to thank each of the members for their participation as well as the Pullman Hotel for organizing the event.
Event report • The Chamber • Networking
Christmas Networking Cocktail
End of year cocktail!
Christmas Networking Cocktail
12 December