Event report • The Chamber • Partners
Goût de France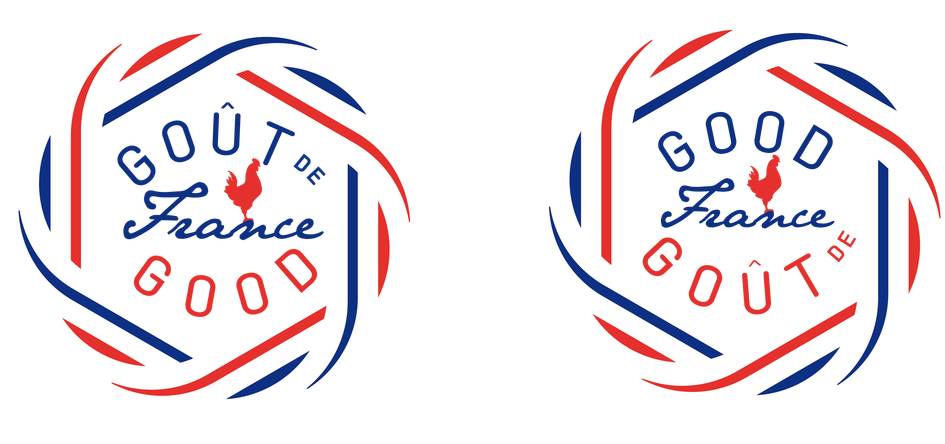 French gastronomie in Georgia !
Goût de France
21 March 2019
Launched in 2015, Goût de France / Good France celebrated the vitality of French cuisine on 21 March 2019, a real link between chefs from around the world. This year, the largest dinner in the world will honor Provence and eco-friendly cuisine.
Presentation of Goût de France / Good France
This international event, whose first edition took place in 2015, follows the inscription of the "gastronomic meal of the French" on the list of intangible heritage of UNESCO. Every year, on March 21st, the participating restaurateurs offer their guests the experience of French art de vivre and pay tribute to its capacity for innovation and the values ​​it conveys: sharing, pleasure, respect for the good - eat, of his contemporaries and the planet.
The theme of the 2019 edition will highlight the products of Provence and a responsible gastronomy.
Worldwide, 3,500 restaurants participated in 2017, as well as 156 French embassies and consulates, in 152 countries.
The Provence destination in the spotlight
In 2019, Provence will be the flagship destination of gastronomy. As such, it will be valued during the events of Goût de / Good France in France and abroad. Indeed, for the first time, the Department of Bouches-du-Rhone and Provence Tourism are launching MPG2019, year of gastronomy in Provence under the patronage of Gerald Passedat. It's a year of celebration, meetings of chefs, gourmet markets, picnics, urban gardens ... a true gastronomic journey in Provence.
Restaurants participating in Georgia

In Georgia, four restaurants participated in the event: Barbarestan, The Kitchen, Tartine, Chveni, 360 Sky Bar & Restaurant (Batumi)
The CCIFG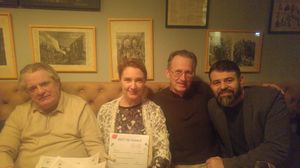 The CCIFG represented by Mr. Antoine Bardon president of the Chamber attened the event by enjoying a French meal in the restaurant to Chveni.
To learn more about the event: restaurateurs.goodfrance.com