New members
Hualing Insurance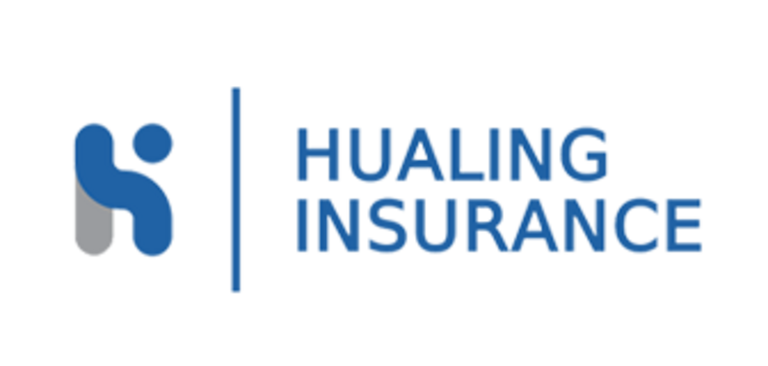 Insurance company
Hualing Insurance
About
Hualing Insurance was established in 2017, with the ambition to become the simplest and easiest to operate with insurance service provider among the leading insurers of Georgia. Hualing Insurance is a subsidiary of Basisbank –financial institution operating in Georgia for more than 25 years with branches all over the country. Hualing insurance tries to make all kinds of financial services accessible to everyone at a single point of sale. Accordingly, Hualing Insurance started partnership with Basisbank, through bank's branch network, customers can have access not only to the insurance services, but also to banking and leasing products that are delivered through the joint sales network.
Mission & Vision
The mission of Hualing Insurance is to provide the most user-friendly solutions and environment in Georgia. The aim of the company is to achieve the leading position in Georgia in the insurance field. The vision to succeed is to facilitate the process for the customers, to find the solutions for them flexibly. Hualing Insurance attracts and retains the most innovative and qualified employees, by which the company shall pursue its goals.
Values
Simplicity, innovation, transparency and integrity- these are the main values of the company. Hualing insurance creates value for communities through the core insurance business that supports the economic growth, stability and impacts positively on society.
Ownership
About Basisbank
Holding a distinguished position in the SME and Corporate and Retail banking services market, Basisbank, member of the Hualing Group, enjoys the status of being one of the most successful and stable financial institutions in Georgia since 1993.
Thanks to its universal business model, Basisbank remains a reliable long-term financial partner for individuals, micro, small and medium enterprises, organizations and large corporations. Nowadays, devoted banking professionals serve over 126 thousand clients in the country. With its 22 branches in Georgia, Basisbank aims to become the center of financial services to its customers and targets to provide solutions in the field of banking, insurance and leasing.
Hualing Group
One of Georgia's largest foreign investors, Hualing Group was founded in 1988. Hualing is a private enterprise group involved in international investments, foreign trade, real estate development and financial industry. Since its foundation, Hualing Group has maintained a market-oriented development, staying loyal to its business culture of "people-oriented, honest and trustworthy." Hualing Group has 30 affiliated companies and more than 5000 employees, with registered capital of USD 29 110 000. At the end of 2018, the Group's net worth was USD 1 004 293 719.
Hualing group invests a large amount of resources to poverty relief and social welfare projects. The group takes care of improving the living conditions for thousands of families and orphans, constructs educational institutions, and funds long-term charity initiatives. Since 1992, Hualing Group has invested over USD 43 665 000 in social welfare.