Members
ICR International Corporation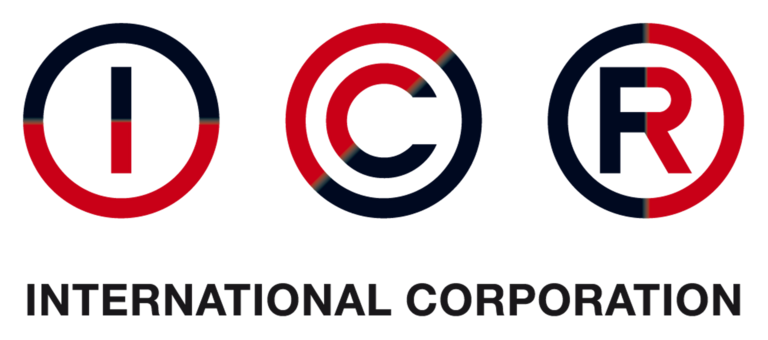 Visit of our member specialised in furniture, cloths, and food/beverage.
ICR International Corporation
The CCIFG meet with its member ICR in order to focus on their activities and their future development.
The Company started its operation on the Georgian market in 1993 and currently has 700 employees and 22 brands.
ICR is the largest retail business in Georgia specialised in 3 sectors of activity:
Clothes, Shoes, and Accessories
As of today, the Georgian companies owns and operate 85 stores throughout Georgia, 23 being in Tbilisi, 14 in Batumi, 4 in Kutaisi and the other ones in other regions.
The position of ICR is solid and durable as no other major group is present in the same field of activity.
The next step for the company is to continue to grow their number of stores: They are planning to open 9 new shops in 2019. As well as to reinforce their e-commerce site.

They also desire to diversify their activities by developping their own agricultural business.