Ladurée at the wedding fair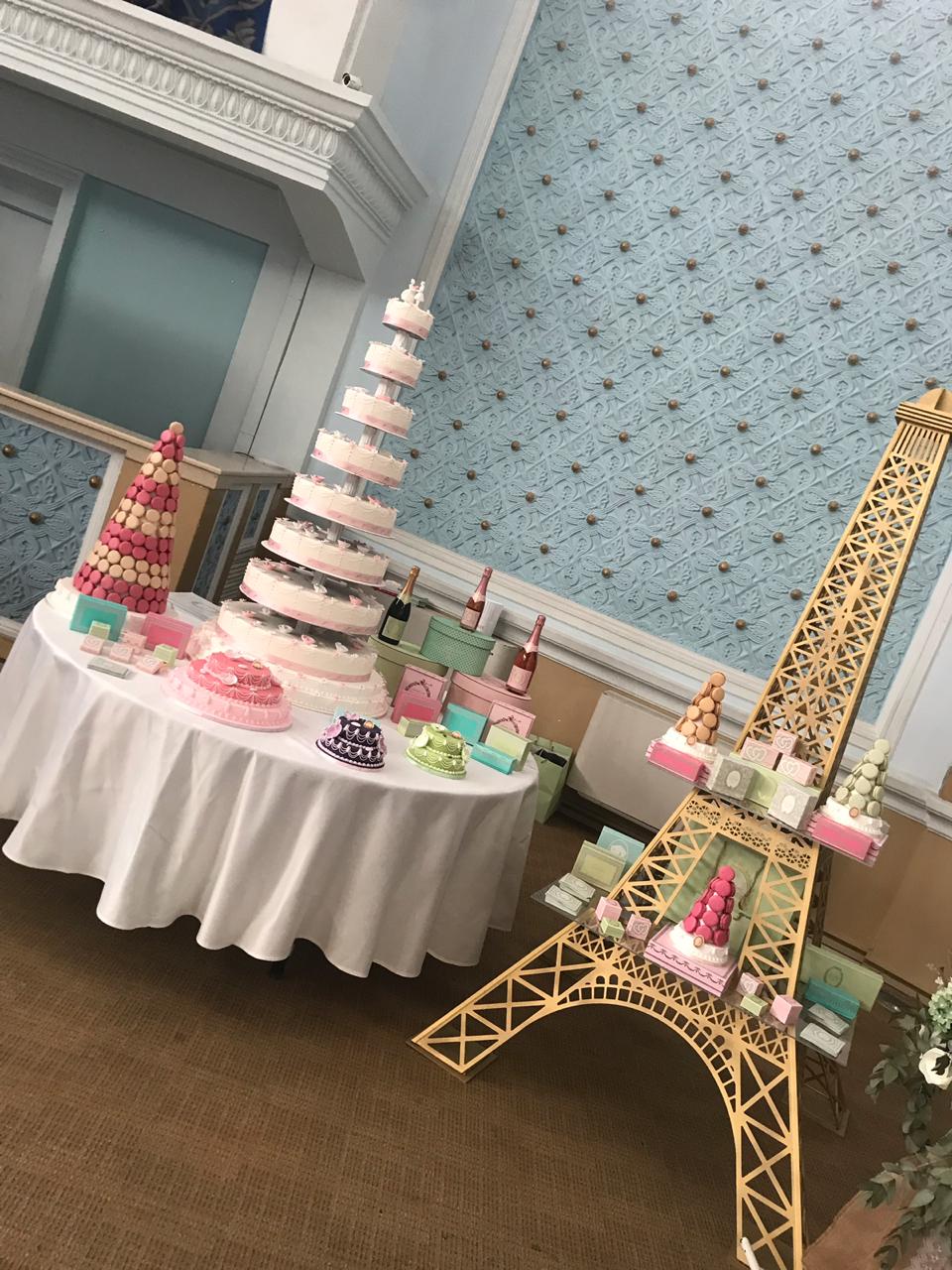 Ceremony cakes and printed macarons from Ladurée !
Ladurée at the wedding fair
12 May 2019
Our member Ladurée Georgia participated in the Annual Wedding Fair which was held on 12 of May at Rose Garden in Tbilisi.
The annual wedding fair creates a big opportunity for wedding designers, event planners, flower designers, champagne and wine companies as well as pastry companies to represent their best bridal products.
This year brands like Château Mukhrani, Schuchmann wines, Marigold, 18k Gold Karate Fine Jewelry , and Laduree has participated at the fair.
Laduree Georgia has represented French elegant wedding cakes with various décor and flavors as well as bridal gift boxes and personalized macarons with special marriage proposal messages.