Members • Conference & Seminar
Law of Entrepreneurs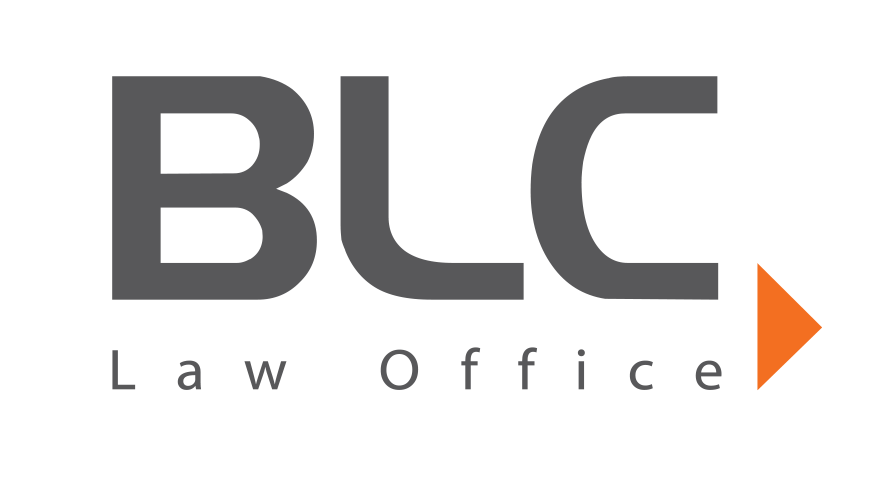 Seminar
The seminar on the Law of Entrepreneurs, which focused on the mandatory changes that companies must implement this year (2023) was programed by the CCIFG for their members.
We extend our thanks to the participants for theirs interests and for the exchanges.
We would also like to thank you to the Managing Partner of the BLC Law Office, Alexandre Bolkvadze as well as to the speakers, BLC Law Office's corporate law specialists - Lasha Uplisashvili and Marika Gurgenidze for having organized this interesting meeting.
We look forward to seeing you at our next seminars, which will be organized especially for CCIFG members by the BLC Law Office.