Le Gourmand ლე გურმანი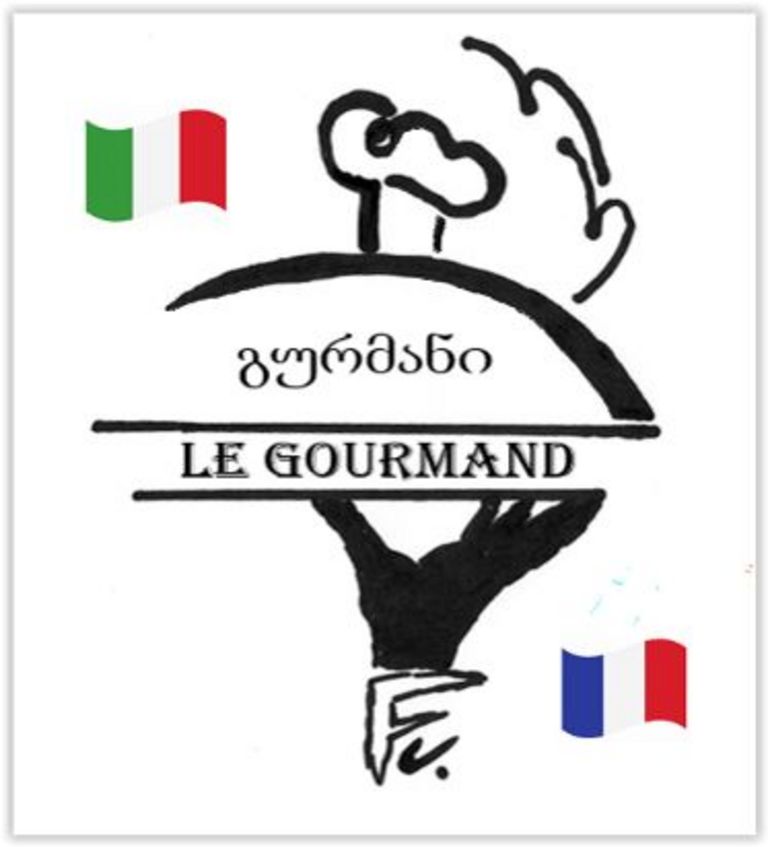 Fabrice and Carlo are two friends and chefs living in Tbilisi
The CCIFG is pleased to introduce its newest member Le Gourmand ლე გურმანი!
Fabrice and Carlo are two friends and chefs living in Tbilisi.
Italian and French, they offer high-quality local catering and home chef service. Their passion for events allows them to create tailor-made events for their Georgian and international guests, who want an atypical creation based on original and innovative techniques.
Constantly questioning themselves, standing out and innovating are the key words of their vision of gastronomy in order to make your wildest desires come true.
Their experience in different types of cuisine allows them to create combinations of tastes capable of surprising Georgian and international guests!