New members
MARINE APPLICATIONS LTD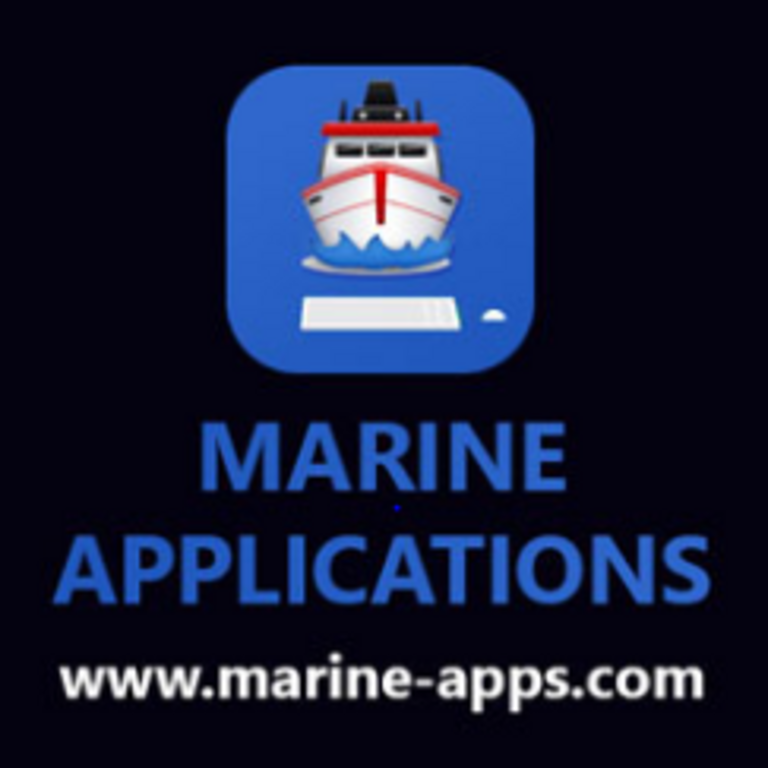 New member
The CCIFG is pleased to introduce its newest member, MARINE APPLICATIONS LTD!
Our company is engaged in the development and implementation of software and network hardware; in particular, our specialization is the provision of these services to the entities of the maritime industry.
The company is currently working on the implementation of an electronic monitoring project in seaports aimed at improving the level of service for ship and cargo owners by introducing the latest technologies.
Taking into account world practice, seaports are becoming more and more intelligently equipped, reforming traditional approaches to managing various processes, and therefore there is a need for a comprehensive solution to those issues where the interests of ports, ship and cargo owners intersect.