Communication - Press • New members Santé - médical - pharmaceutique
Med-diagnostics LLC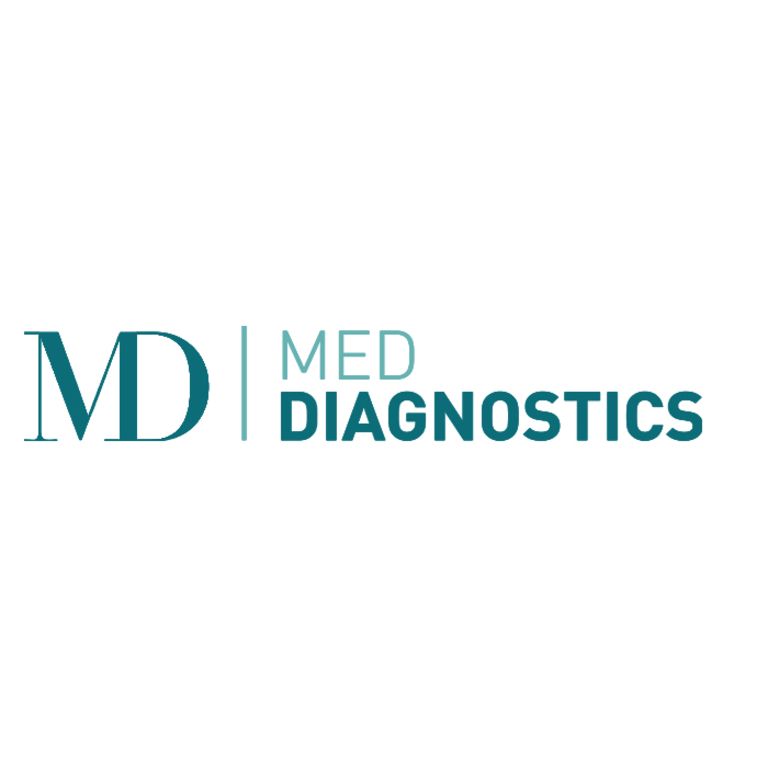 New member
The CCIFG is pleased to introduce its newest member, Med-diagnostics!
Med-diagnostics is the most prominent molecular genetic Laboratory in Georgia. We established a demonstration place in practically implementing high quality, reliable and innovative medical laboratory approaches in the Caucasus.
Med-diagnostics provides scientifically proven, effective, high-quality medical services to the population that consistently exceeds stakeholders' expectations. We implement medical laboratory research methods following European standards and manage laboratory procedures with competent, professional practitioners.
The team is a successful scientific group of biologists, bioinformatics and doctors working in the US and Europe. We currently have more than 200 employees; most of them trained at leading international research institutes in the United States and England.
At this point, the company have five molecular genetic laboratories across Georgia's different regions. In addition, in 2021 team was certified by Swiss and Austrian certification organizations relevant to the highest standards of the medical service provider.