Members • Sectors & markets
PKF - Roundtabe eurasia on hospitality, tourism and leisure sectors
Exchanges between experts on the tourism sector.
PKF Roundtabe eurasia on hospitality, tourism and leisure sectors
5th June 2018
The 5th June 2018, the CCIFG took part in the roundtable of its member PKF. The discussion was focused on the hospitality, tourism and leisure sectors in the following countries: Georgia, Armenia, Azerbaijan, Kazakhstan, Kyrgyzstan, Tajikistan, Turkmenistan & Uzbekistan. Experts from Moldovia, Turkey, Germany and representatives of the major hotel brands, like our member Hotels&Préférence Hualing Tbilisi were present.
The aim of the gathering was to discuss of the evolution of the market in the sector, to exchange between professionels and to talk about the future development and opportunities.
The conference was led by Andreas Martin from PKF Hotelexperts that is global market player in hospitality consulting since 1927. They offer a global coverage with offices around the globe. This roundtable is taking place in other countries (in Europe 16) with different institutions to have a global overview of the market.
---
Discussion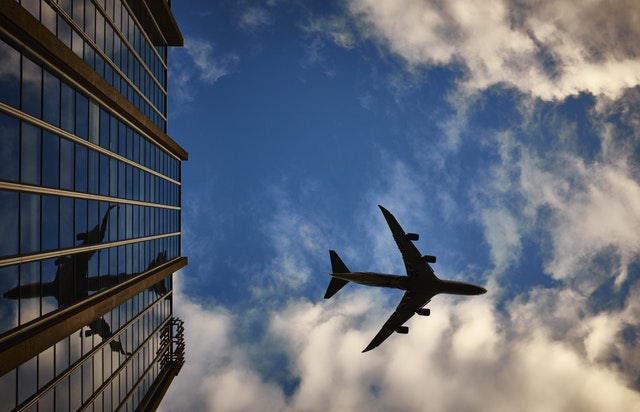 x
Tbilisi airport is among the 10 largest airports by passengers (in the region named beforehand). Almaty, Astana and Baku are arriving before Georgia capital city. Georgia also count Kutaisi international airport and Batumi International airport.
In terms of departure, Georgia is ranked 26 out of 57 in Eurasia for a number 3.7 million, increasing by 8.6% since 2015. Number of arrivals in 2016 was of 2.9 million persons, for a rank of 32 out of 57. A growth of 19.4% compared to 2015 is to note.
Georgia has the longest duration stay (2.4 nights) in the region ranking 24 out of 57.
Georgia has the largest proportional hotel supply – 8.2 rooms per 1,000 inhabitants. In 2016, the country accounted for 1,687 branded hotels (not including private hotel), ranking 23 out of 57. The number of rooms is of 32,068, ranking 29 out of 57.
The room occupancy is of 62% in 2017 (57.02% in 206) ranking 30 out 38 in Eurasia. The net room rate is of 99,14 EUR (282.53 GEL) in 2017 compared to 102.88 EUR (268.44 GEL) in 2016.
Discussion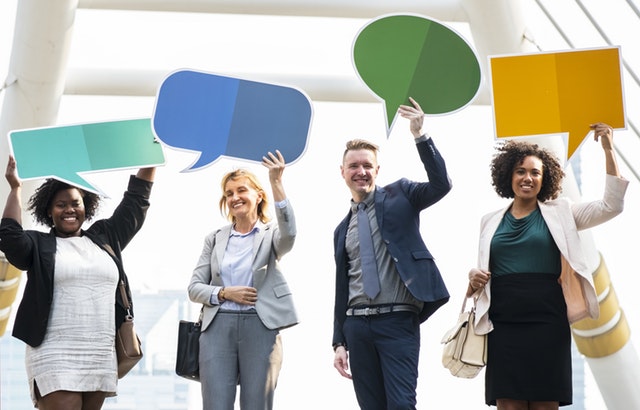 During the exchange, the factor mentioned many times is the need for qualified employees. Because of a lack of skills, the hotels are training themselves the new employees and they are leaving for a better salary when they are more qualified.
The CCIFG introduce to the speaker the School Vatel that is planned to be opened in September 2018. The school will offer a Bachelor degree for different professions. This three year diploma will be taught by specialist of the field and will have compulsory internships to have not only technical but also pratical knowledge.
The Franco-Georgian university was also mentionned with its program in tourism.