Riverside Hotel - International Hospitality Awards 2019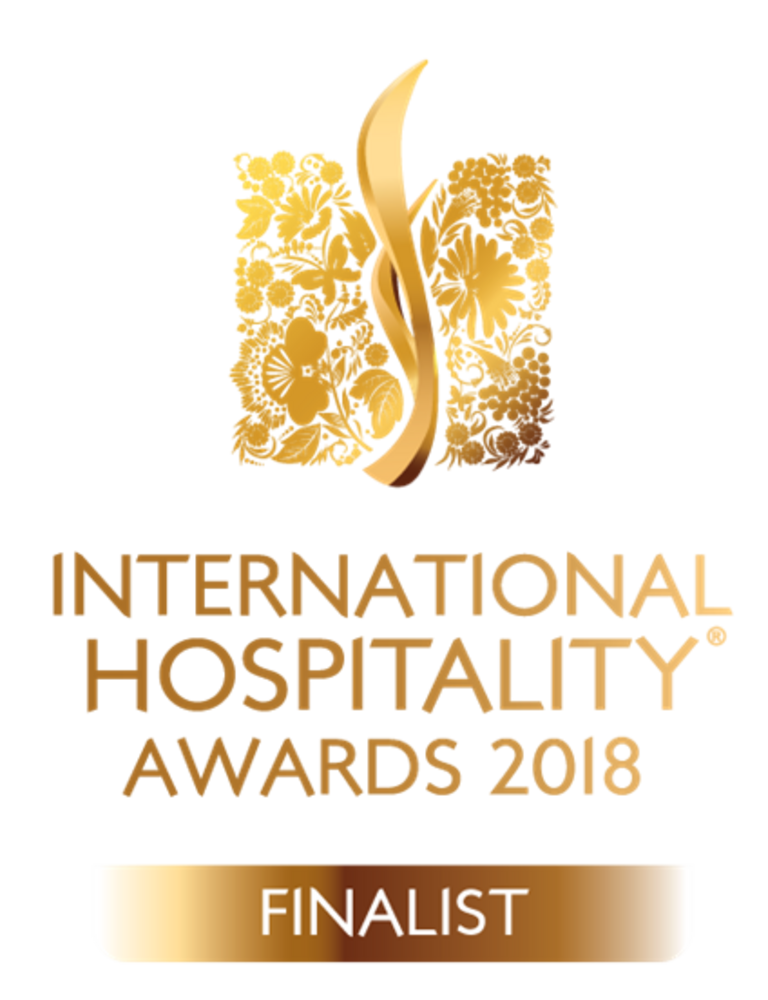 Riverside Hotel is a finalist for the International Hospitlity Award 2019 !
Riverside Hotel - International Hospitality Awards 2019
Our member River Side Tbilisi Hotel and Tiffany Bar have been selected as finalists for the International Hospitality Awards 2019!
We are very proud that River Side has been selected among 400 incredible hotels from 21 European countries. Winners will be announced in Intercontinental Kiev in February. In their category 'Best Bar/Restaurant in the hotel', they are among Park Hyatt Vienna and M1 Club Hotel Ukraine and we hope very much that they will win!
This award, created in 2016, has the aim to promote the achievements in the hotel business by choosing the best hotels according to their performance and of their results. 21 countries participate: Albania, Austria, Bosnia and Herzegovina, Bulgaria, Croatia, Czech Republic, Estonia, Georgia, Greece, Hungary, Latvia, Lithuania, Macedonia, Moldova, Montenegro, Poland, Romania, Slovenia, Serbia, Slovakia and Ukraine.
The Hotels are classed in 29 categories.
Thanks to the program, the nominees and winners get access to promotional resources, data analyses and the ability to be evaluated by international experts.