Sectors & markets
Tbilisi Investment Portfolio and Tbilisi Economic Development Strategy
Infrastructure projects in Tbilisi.
Tbilisi Investment Portfolio and Tbilisi Economic Development Strategy
28 June 2018
On June 28, the Tbilisi City Hall introduced 7 investment projects in Tbilisi.
City Lighting project or LED lighting project
The City Hall will launch bids in order to replace old sodium light bulbs with LED lights (100,000 bulbs are concerned). The aim is to reduce the maintenance cost and to improve the lighting quality.
Current expenditure of street lighting: 6 530 00 USD
Expenditure for electricity: 3 265 000 USD
Cost of exploitation: 3 265 000 USD
The cost of substitution of street lighting with Energy Efficient LED light bulbs amount to 22 500 000 USD.
The winner will have an exclusive contract for 10 years.
The winner will be chosen on the criteria of the minimal exploitation cost of expenditures.
---
Parking projects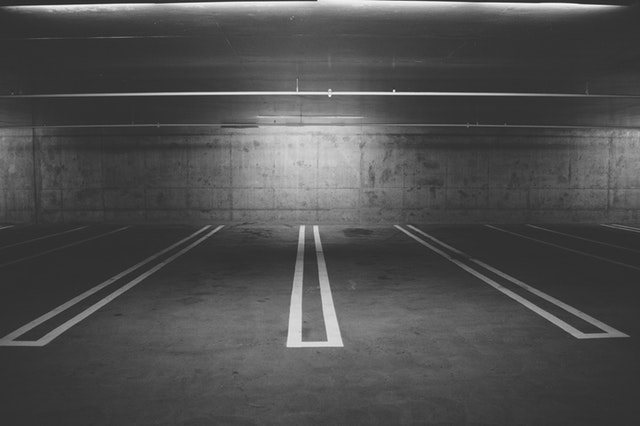 In order to improve the traffic in the city, the town hall is launching tenders for parking lots.
On one side there are 500,000 light vehicles registered, number that is growing yearly in average by 7% and on the other side there are too few modern parking infrastructures.
4 locations have been introduced. The land plot will be sold for the significant price of 1 lari.
Winner will be chosen on the highest offered bank guarantee for the construction period.
| | | | |
| --- | --- | --- | --- |
| Location | Parking spots | Expected Investment | Allocated land plot |
| Varketili metro | 70 vehicules | 3,750,000 GEL | 840 sq.m |
| Gegeshidze Park | 175 vehicules | 9,500,000 GEL | 2250 sq.m |
| Tbilisi Central Railway Station | 470 vehicules | 20,000,000 GEL | 5084 sq.m |
| Tbilisi Concert Hall | 183 vehicules | 9,750,000 GEL | 2304 sq.m |
---
Varketeli residential complex renovation project (near the East Point commercial center)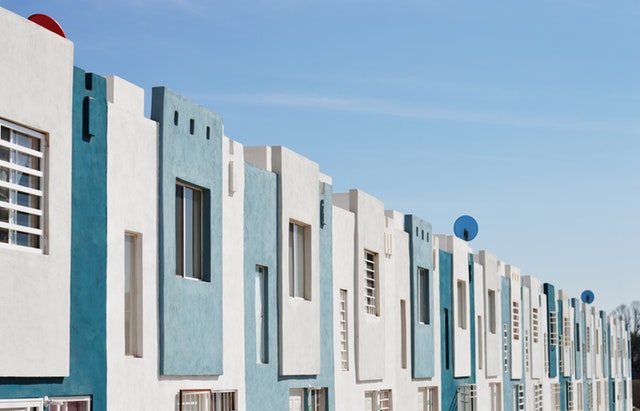 The project has the aim to transfer the ownership of 70 ha lands to an investor in order to construct new residential complex, where the inhabitants of dilapidated living blocks will be moved to.
The land will be also handed over for the symbolic price of 1 lari and the City Hall will by the mediator with the population.
Land developing area: 32.000 sq.m
Construction capacity: 60 000 sq.m
Estimated investment: 19 million USD
---
Construction of residential buildings for households affected by cooperative construction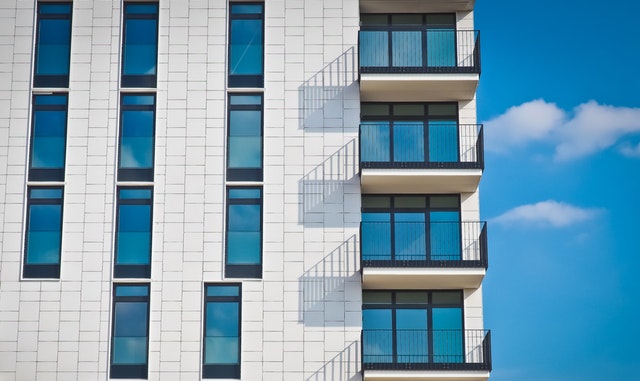 The municipality will transfer land to an investor free of charge to construct residential complex for households affected by cooperative constructions.
Number of households affected: 3200 families
Number of active applications: 1700
Accommodation area affected for constructions: 136,000 sq.m (80 sq.m for each apartment, calculated for 1700 applicants)
Total construction volume: 970,000 sq.m
Cumulative investment volume: 300 million USD
The winner will be chosen based on the criteria of maximum amount of areas offered.
---
Investment in priority sectors in order to create economic growth
Tourism,
Health care,
Logistics
…
---
Radio city Development Project
The Municipality would like to develop the former Radio Factory of 12ha into a public center:
Event halls, hotels, cinema, theaters, museum, game centers, kids' center, clubs, waterparks, amusement parks, exhibition and art galleries.
The master plan will be finalised in the Q4 of 2018.
---
Television antenna on Mtatsminda
Create a 360° view restaurant