COVID-19 • Members
The insurance company "ARDI" took its share of responsibility in this situation of economic and social crisis towards people most exposed to the risk of infection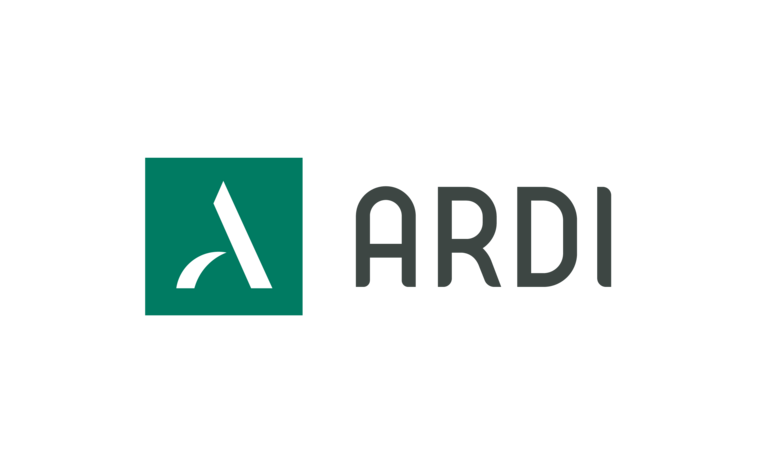 CSR
In this period of global health crisis, engendered by the Covid-19 pandemic, a very strong impulse of solidarity was established everywhere. The examples of mutual aid and volunteerism are increasing.
The insurance company "ARDI" took its share of responsibility in this situation of economic and social crisis towards people most exposed to the risk of infection and provided the products of first necessity to the 100 old employees of the municipal museums, libraries and art schools.

ARDI Executive Director, Mr. Mikheil Japaridze, along with his colleagues and well-known figures, volunteered to distribute products to beneficiaries.