COVID-19 • Analyses & Studies • Members • Conference & Seminar
Web Conference "Coronavirus (COVID-19) and Its Legal Impact Analyses"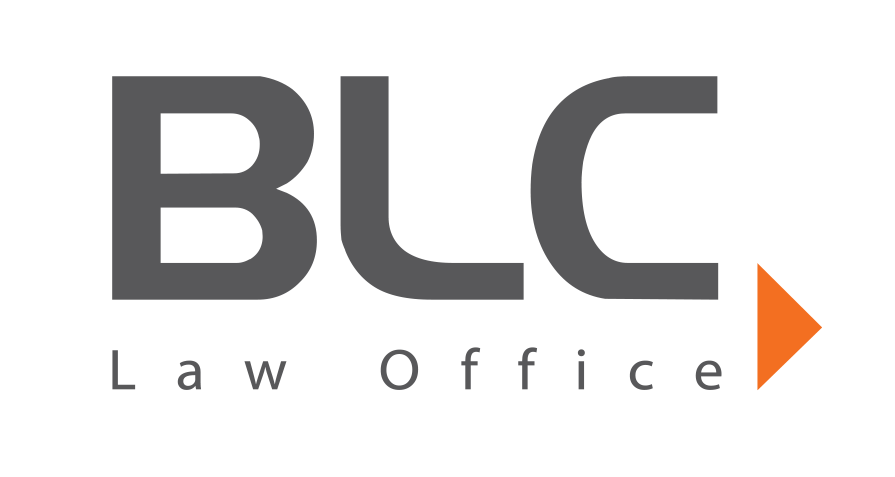 BLC Law Office
"BLC Law Office", is organizing a Web Conference on Friday, April 10, in English, on "Coronavirus (COVID-19) and Its Legal Impact Analyses"
During this conference, the speakers Ms. Nino Sesitashvili and Ms. Rusudan Khazaradze will present the general overview of Decree No. 181 of the Government of Georgia of March 23, 2020 and will touch on all sensitive issues related to business.
These presentations will continue with a question and answer session with the speakers.
For more details, we invite you to consult the attached agenda.
Join us online April 10 at 3 p.m. (Georgia time) at : https://zoom.us/j/229997859