Welcome to our new Member EAST PROSPERITA Ltd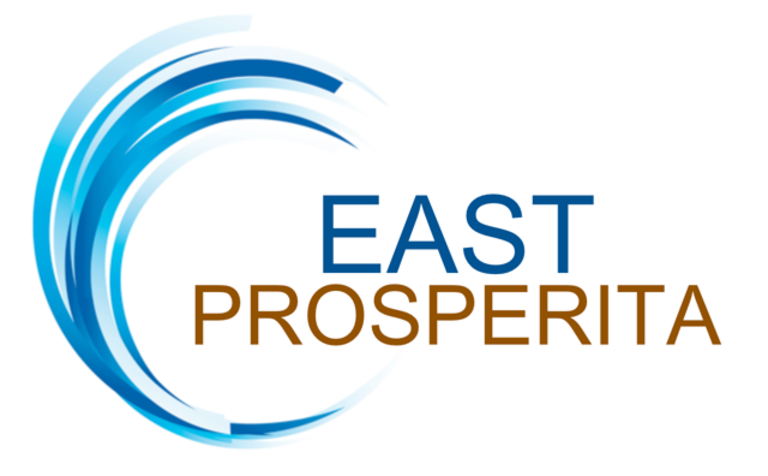 Law firm
Welcome to our new Member EAST PROSPERITA Ltd
EAST PROSPERITA Ltd is a Georgian law firm specializing in import in Georgia and re-export throughout the CIS area, with high equipment added value to meet the needs of these countries in the areas of Security, Defense (subject to government agreement), transport, energy, including oil & gas, and high technology.
In partnership with the French CCI in Georgia, the Embassy of France in Tbilisi and the current government of Georgia, our structure is positioned as a platform privileged access to the various state markets and Georgian regions. She will be able to also welcome and support all investment projects and settlements ndustrial in the territory.
Our structure also provides for the creation of different types of local platforms for the maintenance in operational condition (MCO) of the equipment we sell.
We represent as official and exclusive importer, a number of French manufacturers:
GK PRO: Police and gendarmerie equipment, clothing and PPE
Airk Marine: Inflatable boats and aluminum Rapid Response stars
Airk Marine: Equipment for special forces
Airk Marine: professional divers equipment and intervention offshore
SEMA WORLD: anti-terrorism equipment
SIDES: Trucks and fire fighting equipment (forests, airports, industries)
AIR LYNX: Private 4G transmissions PMR systems
POWEDIAN: management systems and renewable energy storage.
SUBSEA TECH: Robotic submarines and surface
TECDRON: ground and surface Robots
R & Drones: Aerial Drones
Our local partners:
EAST PROSPERITA Ltd.
ID: 405140020
AXIS BUSINESS CENTER