MG Law - New member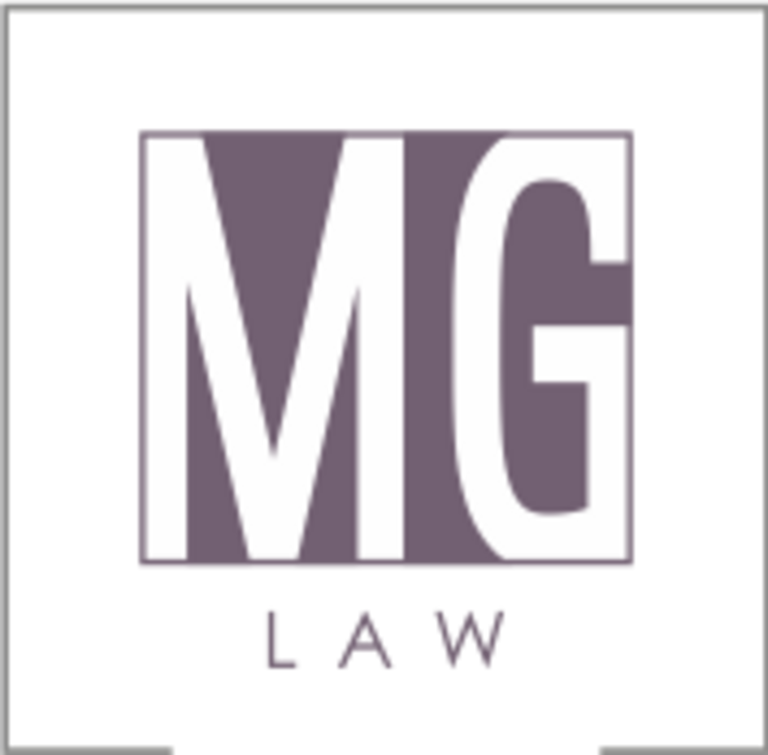 Law firm
MG Law - New member
MG Law is the first full-service law firm in Georgia to be founded by international partners.
Based in the heart of Tbilisi, the firm advises a diverse group of Georgian and foreign companies, financial institutions, investment funds, governments and public enterprises. The firm leads the market with its unique expertise, at the same time boasting of its history of exceptional international legal advice.
MG Law team includes some of the market's leading advisors on both domestic and cross-border corporate, energy, and financing transactions, and domestic and international dispute resolution in the region. They recruit lawyers with diverse academic and professional background. Their lawyers are qualified in multiple jurisdictions, including Georgia, the United Kingdom, the United States, France and Canada, and experienced with varied legal systems, including that of the United Arab Emirates. They are fluent in several languages, including English, Russian, Georgian, French, and Italian.
Among many other areas, the strengths of our varied and accomplished experts primarily focus on the following sectors:
Banking & Finance, Capital Markets, Arbitration & Litigation, Labor & Employment, Infrastructure and Project Finance, Energy Law, Real Estate, Tax and Customs, Investment Law, Corporate Law, Real Estate, Infrastructure & Finance Projects, and Cryptocurrency & Blockchain.
Why MG Law?
MG Law team has extensive experience in all types of cross-border transactions and disputes and advises clients on mergers and acquisitions, infrastructure and project finance, capital markets (both debt and equity transactions) and international arbitration and dispute resolution, as well as a full spectrum of general corporate and commercial matters.
At MG Law, our success is attributed to our exceptional professionals who provide the highest quality legal services to our clients, while focusing on tangible results and delivering solutions that work. Our ability to successfully navigate through the most complex legal problems, exceptional professional judgment, and innovation sets us apart from any other firm in Georgia. MG Law is committed to efficiently meet the clients' legal needs with maximum satisfaction. For more information please visit www.mglaw.ge

Archil Giogadze, Managing Partner